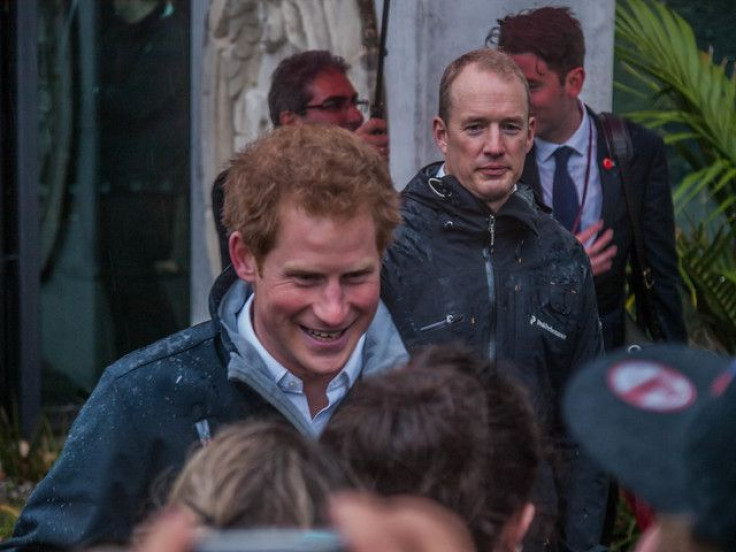 Prince Harry, the Duke of Sussex, has always been known for the cheeky and mischievous nature that he inherited from his mother, Princess Diana. The numerous jokes and pranks that the young boy pulled off led him into scores of adventures. However, one particular incident almost left him scarred for life.
In the Channel 5 documentary "Secrets Of The Royals," royal chef Darren McGrady speaks further about his experience with the young masters, Harry and William. "William and Harry loved pizzas, burgers, they loved me to cook the burgers," the chef retold.
In one particular instance, the two had decided to play a prank on McGrady. "I remember coming into work one morning and the nanny had asked for roasted chicken and she wanted lots of green vegetables served with it too," he recalled. "I think William or Harry looked at the menu and thought we don't want that."
"When I came in in the evening there was a note on my desk that said: 'Darren please give the boys pizza for dinner tonight, signed Jess,'" McGrady narrated. Upon closer inspection, he noticed that the note looked to be written by a 5-year-old.
Realizing who had written the letter, he shifted back to preparing and serving the roasted chicken. "I was scared of the nanny," the royal chef laughed.
McGrady recalled another story where Harry's antics could have went horribly wrong for the little boy. The chef was preparing spaghetti bolognese for the family, and as such, he was boiling the water to place the noodles in. It was then that the curious Prince Harry entered the kitchen filled with his mischievous energy.
"I just happened to turn and look and he put his hand up on the pan and said what is in here," McGrady recounted. "If I had not been like Usain Bolt racing across the floor he would have yanked that pan down and that boiling water would have gone all over him."
The royal chef's quick thinking and reflexes avoided Prince Harry a pan full of boiling water from scalding his face. "That was a really scary day," he said of the experience.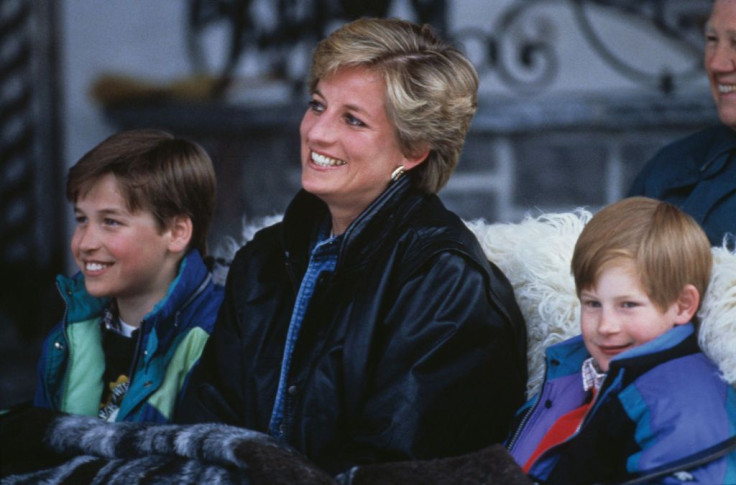 © 2023 Latin Times. All rights reserved. Do not reproduce without permission.