Prince William will become the future King of Britain in the near future. And when he succeeds his father, Prince Charles, he would have the power to make important decisions.
On the online forum site Quora, royal fans are wondering whether the Duke of Cambridge will reinstate his late mother Princess Diana's royal title once he's King.
Marion O'Dubhghaill Connell, a former senior legal records administrator, said that Prince William would have the power to give Princess Diana the title that she had to give up after her divorce from Prince Charles. However, the royal fan said that there's no reason for Prince William to actually do this.
"I'm not sure I'd see the point of his doing so, however. His poor mother is long dead and buried. Perhaps the inscription on her memorial might be modified to include her new qualification, but, other than that, I think such a creation would be nothing but a matter of sentiment," she said.
But if Princess Diana were still alive, Prince William will most definitely give his mom her title back. In fact, it was revealed that the dad of three had this sweet conversation with his mom after her divorce.
According to Princess Diana's former royal butler, Paul Burrell, a 14-year-old Prince William comforted his mom when she lost her royal title. And this was when he made a promise to the Princess of Wales.
Meanwhile, royal fan Seren Verch Dafydd, a former student from the Ohio State University, said that Prince William cannot reinstate Princess Diana's title when he's King regardless if she's still alive or not.
"The courtesy title or style similar to the style used by a widow. The style for a widow is HRH [first name], husband's most senior territorial title. The style is for an ex-wife is [given name], [ex-husband's senior-most territorial title]. So upon her divorce, HRH the Princess of Wales became Diana, Princess of Wales. To change that would require the approval of the Parliament and members of the Commonwealth which have the UK Monarch as their head of state," she said.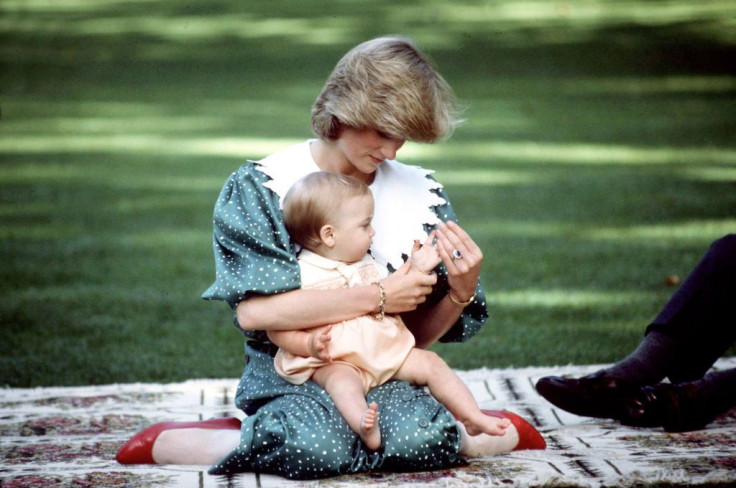 © 2023 Latin Times. All rights reserved. Do not reproduce without permission.