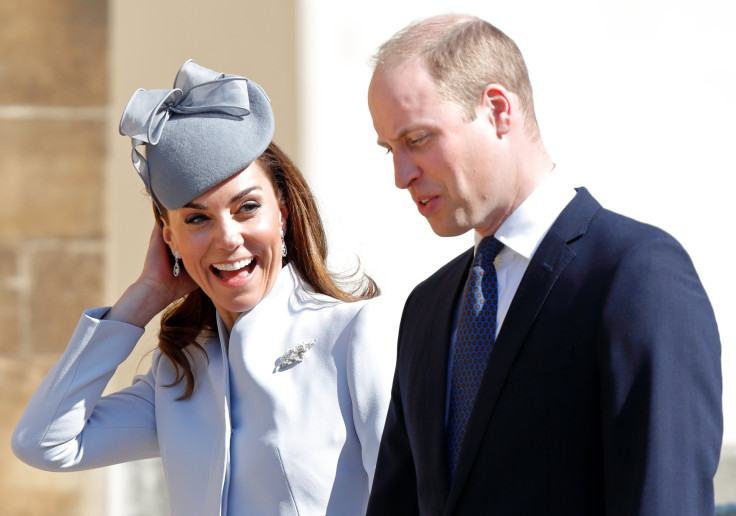 Recently, the Duke and the Duchess of Cambridge attended an event at the Troubadour White Theatre in London. It was an event to celebrate all the volunteers who are helping a text crisis service called "Shout".
The charity was started in May 2019 and has approximately 85,258 volunteers. They have had 145,000 text conversations, helping out all the people going through a crisis. It is reported by Express that they have exchanged a total of six million text messages as of now.
This organization deals with various issues, such as depression, suicidal thoughts, bullying, and more. It is believed that Prince William and Kate are very attached to this charity as it comes from the Heads Together campaign.
Heads Together was started by Prince William, Kate, and Harry in order to eradicate the stigma attached to mental health and help people come forward with their struggles.
The couple was dressed casually, with Kate choosing a simple white shirt with trousers and pairing it with a black and white jacket. While Prince William wore a blue suit and they complimented each other perfectly, as always.
But what caught our eye was the rare and the sweetest PDA moment the couple shared. As they were about to enter the theatre, Prince William reached out to his wife and touched her back, rubbing it lightly, and asked her to walk in front of him. It was absolutely heartwarming.
The couple was smiling as they entered the theatre. And they even surprised the guests and volunteers by taking the stage, where Prince William thanked everyone who has been helping the text crisis service, Shout.
In his speech, Prince William also let everyone know that not only him and Kate but even Meghan and Harry were incredibly proud of the organization.
He said, "It has been an amazing journey. Catherine and I, and I know I speak for Harry and Meghan as well, couldn't be more proud of what Shout has accomplished and what you are still to accomplish."
© 2023 Latin Times. All rights reserved. Do not reproduce without permission.