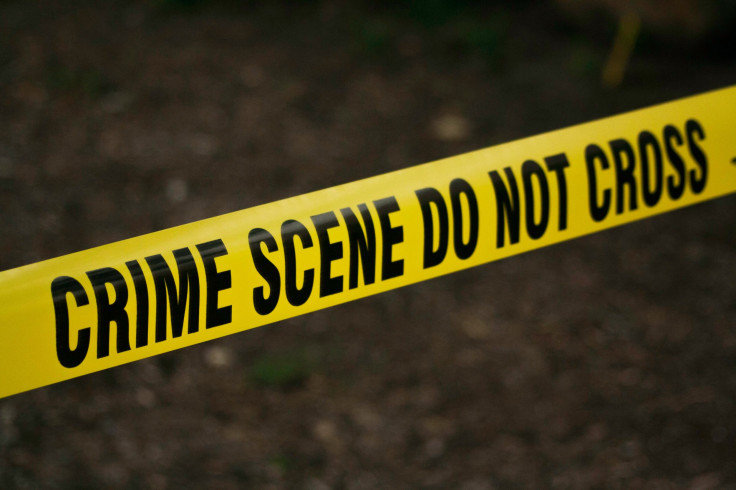 The 20-year-old Princeton student who went missing six days ago was found dead on Thursday, Oct 20. Misrach Ewunetie's body was found by a facilities employee behind the tennis courts near the edge of the Ivy League campus, said reports.
Authorities said, "there were no obvious signs of injury and her death does not appear suspicious or criminal in nature." Her body was located around 1 p.m.
Ewunetie was last seen on Oct. 14 and her disappearance led to an intense statewide manhunt in New Jersey.
According to local reports, Ewunetie had been volunteering at one of Princeton's exclusive eating clubs the night before she vanished.
"On Thursday night, one of our members who was initially signed up for duty was unable to attend our event, and Misrach volunteered to cover their shift. After the club had closed and all of the duty responsibilities had been fulfilled, Misrach—as well as the other members on duty—left for the night," the eating club said in a statement.
Ewunetie's brother said her phone had pinged near an off-campus housing complex about a 30-minute walk from her dorm before it went silent.
Police scoured the housing complex three times with no luck.
The authorities were alerted by Ewunetie's family on Saturday after realizing that she'd missed an appointment for her US citizenship application.
Her brother Universe Ewunetie recently told the media "She is the gem of the house, their only daughter and the youngest." "She is very loved," he added.
Just hours before police found her body Thursday, the distressed brother gave a desperate interview.
He said, "We just want the law to be faster because time is of the essence."
"We can take any help we can find," he added.
In her bio, Ewunetie wrote, "I aim to bring value to the corporate world through innovative problem solving and data analysis skills that will continue to grow as I pursue my education at Princeton."
Ewunetie enrolled in Princeton in the fall of 2020 and was set to graduate in 2024.
The high-achieving student was a member of the Pre-College Research Institute, the Princeton Ethiopian and Eritrean Student Association, and a group called Matriculate on campus.
© 2023 Latin Times. All rights reserved. Do not reproduce without permission.