Canadian pro golfer, Dan Bowling, 26, was arrested in Florida for lewdly chatting and allegedly meeting a "15-year-old girl" for sex. His arrest came in Thursday after the "teen," who happened to be an undercover agent, tipped his information to the Orlando Police Department Special Enforcement Division upon intending to meet him.
According to the OPD, Bowling contacted the "girl" in April through AdChat. His messages became more aggressive and sexual within 24 hours.
Officers detained the golfer "without incident" on Thursday as he came to "meet a decoy posing as a 15-year-old girl."
The 26-year-old linksman is charged with "obscene communication, travel to meet with a minor, and attempted lewd and lascivious molestation," OPD said.
However, this is not the first time Bowling was convicted of lewdness to minors. In 2018, the golfer was caught masturbating in his hotel room in Osceola County, Florida, to children swimming in the pool.
Bowling was arrested after parents saw his indecent exposure by the window. Police were called on the night of March 18, 2018, after families saw a man masturbating on his window while overlooking the pool where children were playing.
'Daniel denied masturbating at all and stated he has never masturbated because it is against his religion,' according to documents. 'Daniel also denied seeing anyone in the pool.'
Police also caught Bowling in possession of cannabis and drug paraphernalia upon entering the room. In his interview with prosecutors, Bowling confessed to using drugs to treat his back pain and to appearing naked in by the window after taking a shower.
Eventually, his records show that Bowling was charged with indecent exposure, cannabis possession, and drug paraphernalia, but he eventually pleaded guilty to only two charges of indecent exposure.
The linksman struck a plea deal with the court and was handed a probation only.
The police touted Bowling as a "dangerous online predator" for sexting and grooming children online.
"Unfortunately, there are potentially hundreds of predators like Mr. Bowling online," Jennifer Wing, with the Internet Crimes Against Children Task Force, told the press. "I hope news of today's arrest encourages parents to be more proactive in monitoring their children's lives online."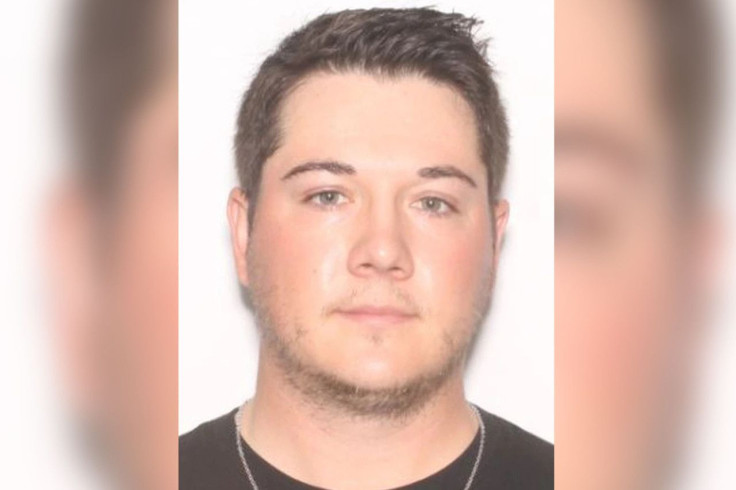 © 2023 Latin Times. All rights reserved. Do not reproduce without permission.