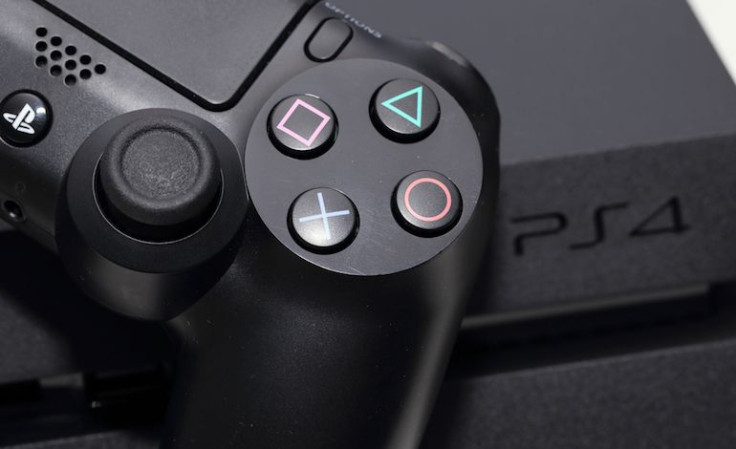 Sony has released an all-new update for the PlayStation 4 console and users will see new social features, remote play and much more.
Sony has started pushing the latest PS4 firmware live to the masses. VG24/7 reports, the update has launched and is coming in at less than 300MB. 3.50 is one of the biggest updates for the console, in terms of new features. The biggest features include being able to appear offline, see what friends are playing and join their games, the ability to stream PS4 games to a PC or Mac.
To start Remote Play you'll need to download the computer app here, then set up your PS4. Head into settings on your PS4 and go to "Remote Play Connection Settings" and hit the checkbox to enable Remote Play. Also activate the system as your primary PS4 in the "PlayStation Network and Account Management" page if you haven't done so. According to the PlayStation Blog, Remote Play on PC and Mac is compatible with the following system software:
Windows 8.1
Windows 10 or later
OS X 10.10
OS X 10.11
You'll be able to select from the following resolution and frame rate options, depending on your Internet bandwidth.
Resolution options: 360p, 540p, 720p (Default: 540p)
Frame rate : Standard (30fps), High (60fps) (Default: Standard)
You can use one DualShock 4 as the controller for Remote Play, which needs to be connected to your PC / Mac via a USB cable.
Other highlights include the ability to appear offline plus users can also choose to get notified when their friends come online. Sony also added the ability to schedule gameplay sessions with their friends and you can also share an event to a Community.
You now have the option to broadcast to Dailymotion and there is now a PSN Status update so you can view what's going on with PSN. To do this you simply go to Settings > Network. Teens can now create their own account and start playing in offline mode until parents approve the account.
Furthermore, with PlayStation Plus Hub members can now enjoy easy access and management of their online storage.
Check out these features in the video below:
© 2023 Latin Times. All rights reserved. Do not reproduce without permission.