Sony has not yet officially announced the PS5 release date, price or even the games that could come with the hardware. But company officials have been teasing a lot lately which go some industry watchers speculating on what exciting specs and feature the upcoming could bring to the table.
List Of Joinable Multi-player Games
Apparently, Sony wants PS5 gamers to have an easier time deciding which games to play. "Even though it will be fairly fast to boot games, we don't want the player to have to boot the game, see what's up, boot the game, see what's up," PlayStation executive Mark Cerny said, according to Tech Radar.
To do this, the PS5 console will give the player a real-time list of multiplayer games that they can jump right in. "Multiplayer game servers will provide the console with the set of joinable activities in real-time," Cerny explained. "Single-player games will provide information like what missions you could do and what rewards you might receive for completing them - and all of those choices will be visible in the UI."
Immersive Graphics Via Ray-Tracing, 8K TV Support
The upcoming console will also utilize the powers of ray-tracing to bring about truly immersive graphics. As Tech Radar puts it, ray-tracing is a "Hollywood technique that's used in big-budget CGI" effects to bring forth unparalleled visual clarity.
"There is ray-tracing acceleration in the GPU hardware," Cerny said. "Which I believe is the statement that people were looking for." Visual output is further enhanced if one uses an 8K monitor, which is supported by the PS5.
New Audio Standard
It's not just its visual output that gets an upgrade with the arrival of the PS5. The new console is touted to bring a new "gold standard" in gaming audio as all.
This is made possible with a new audio engine designed to deliver truly immersive sound effects. While there were no specifics given, the audio experience from the upcoming PS5 console is said to be comparable to what one gets from a Dolby Atmos set-up.
PlayStation 5 Release Date And Price
A specific PS5 release date is not yet available but Sony already confirmed that the console is expected to arrive in the latter months of 2020, according to Trusted Reviews.
Meanwhile, the PS5 price upon launch may not be as affordable as its predecessor, according to Tom's Guide. While the PS4 was successful when it was sold at a considerably lower price of $399 compared to Xbox One, Ace Research Institute analyst Hideki Yasuda estimated that the upcoming console might be priced $100 more than PS4 or a price tag of $499 at launch.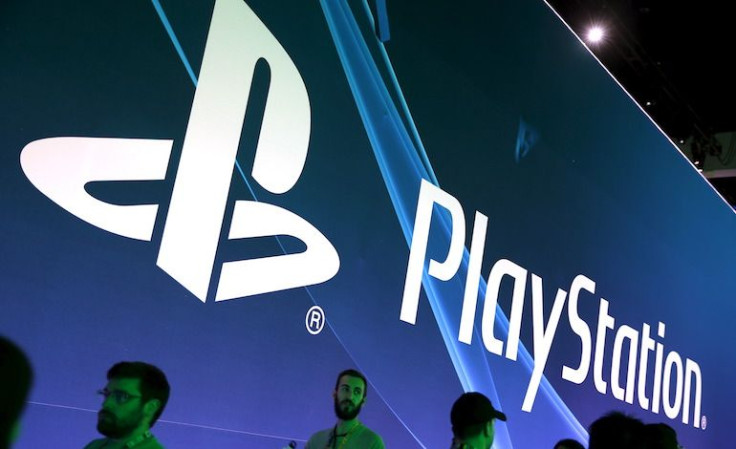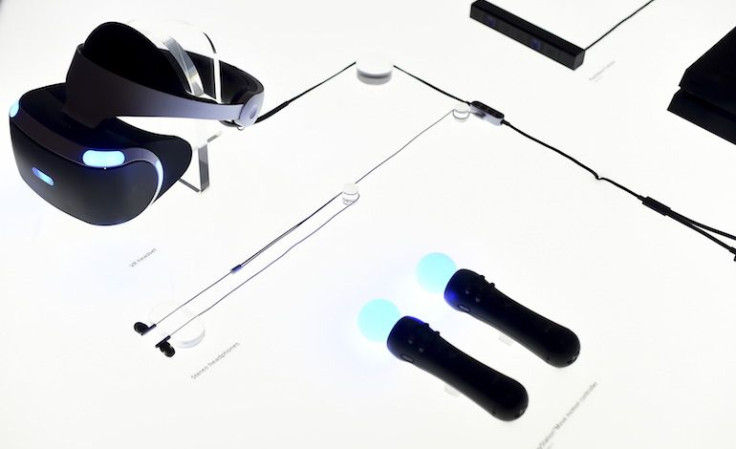 © 2023 Latin Times. All rights reserved. Do not reproduce without permission.