PS5 or the Nvidia-powered gaming laptops- this has been a forever conflict amongst hardcore gamers when it comes to choosing the best gaming console. In this confusing scenario when comments like Nvidia's CEO Jensen Huang's recent claim of Nvidia-powered gaming laptops beating the PS5 in the near future come to light, it becomes rather necessary to compare PS5 and Nvidia-powered gaming laptops. After all, you should know whether your plans for purchasing one of them is a smart decision or not, right?
Here you go:
1. Performance
When it comes to performance, there are high chances that gaming laptops will be able to match the specs of the PS5 and Xbox Series X.
2. Price
While the price of the upcoming PS5 is yet to be announced, it's being predicted to be somewhere below $500, which is way too low a price for gaming laptops to go for as they employ different manufacturers, hence increasing the manufacturing cost of the console. But in the case of Sony's PS5, the cost is cut down as they buy components in bulk as they are a single company behind a popular product.
3. The discounts and offers
Both Sony can sell its consoles at a lower price and offer discounts or other offers as they have the option of recovering their losses by manufacturing the games at a low price as well as via their PS Plus subscription services
4. Sales figures
While PS4 has sold around 106 million units in the last seven years, as per a report last year by International Data Corporation (IDC) gaming laptops observed 19.4 million shipments. So, it is expected that gaming laptops will match the progress of Sony's sales figures in the next 5 years.
5. Other factors
There are many factors that work in favor of the gaming laptops- like the fact that they are compatible, allowing the user to play games that will be launched in the next five or more years as there are settings that can be tweaked as needed.
Also, compared to gaming consoles, gaming laptops are much more versatile and can be used for work as well. But coming to the pros of gaming consoles their affordable prices and simple specs, rendering the annoying installation of the faulty Windows 10 update unnecessary.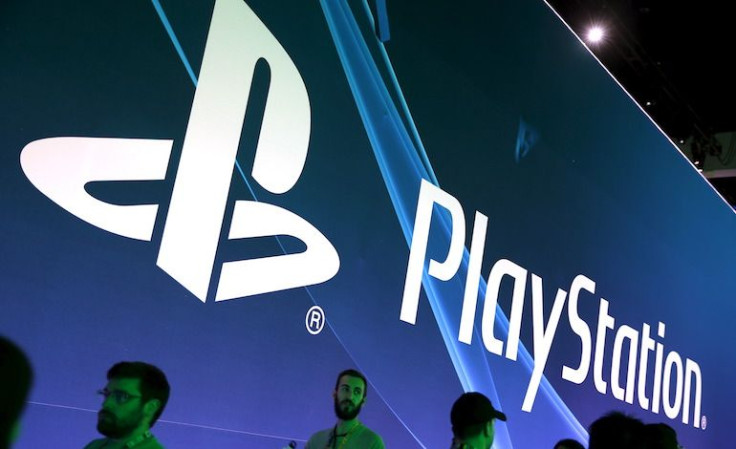 © 2023 Latin Times. All rights reserved. Do not reproduce without permission.