The focus right now is on COVID-19 vaccines where multiple ones are available. There are some now being distributed such as the Pfizer-BioNTech vaccine that is already making its way to US shores. Given the waiting time, the question is when will they be made available to the public.
This scenario is the perfect opportunity for scammers to take advantage of the situation. There are now a lot of these no-gooders offering people the chance to gain access to the vaccines but in exchange for sensitive personal information. There are even some who sell bogus treatments that promise to cure the coronavirus.
"The FBI has received complaints of scammers using the public's interest in COVID-19 vaccines to obtain personally identifiable information and monies through various schemes," according to the FBI in a statement given to CNN.
Aside from this, there are other ways that the public is getting mislead. Alleged COVID-19 drugs are being sold most without scientifically unsupported claims. The Federal Trade Commission (FTC) sent warning letters to seven companies selling these products. However, this may not be enough to check that move, especially if these fake vaccines were already sold or distributed beforehand.
"Selling fake vaccines and other treatments is likely only one of many ways scammers will try to cash in on the vaccine release," the Better Business Bureau (BBB) said in a news release. "Watch out for phishing messages attempting to trick you into sharing your passwords and personal information."
For the protection of all, the BBB lists down some recommendations to help fend off these scams. Among the things that people can do include consulting first with their doctor, ignoring calls for immediate action and double-checking any information they may receive and compare them with credible news sources.
"We know scammers are really good to paying attention to the news or pop culture to whatever people are talking about," Katherine Hutt, BBB national spokesperson said. "With the Affordable Care Act, we saw a lot of scams related to that -- people asking for information, or claiming that if they didn't give that information now, they would lose their insurance. [Scams] are very topical, depending on what's going on the world."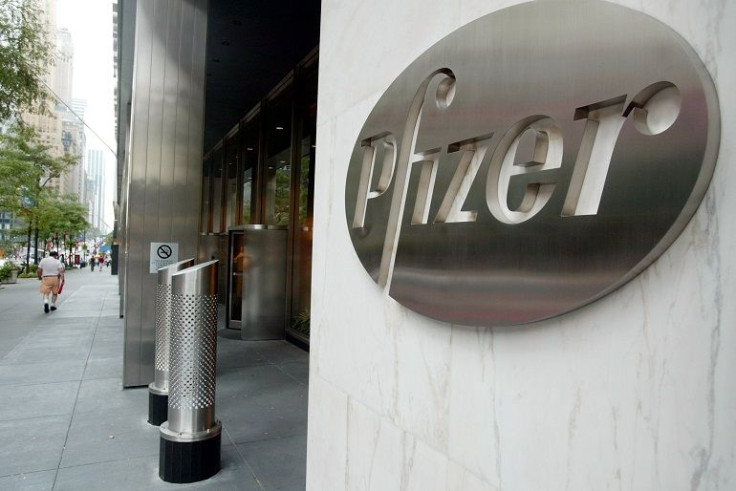 © 2023 Latin Times. All rights reserved. Do not reproduce without permission.