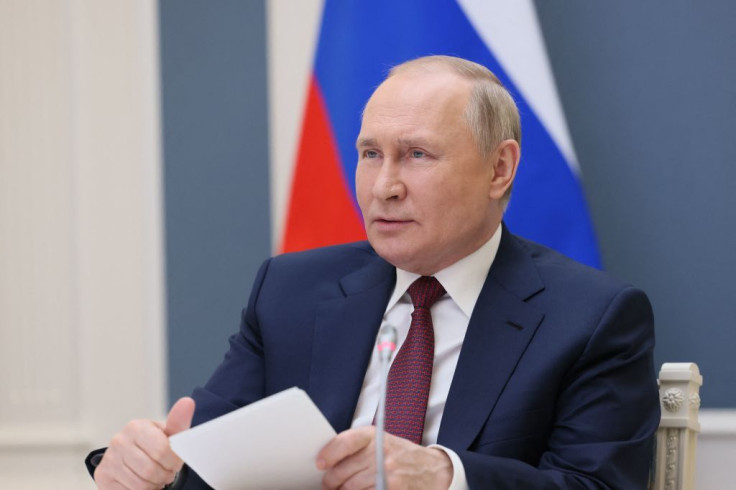 Russian President Vladimir Putin went to visit injured Russian troops for the first time since sending military invading forces to Ukraine. This comes as Moscow pushes for a new campaign to win support for a waning war effort. As stronger Ukrainian resistance keeps hold, much talk has come about the possible failure of Putin's offensive.
According to The Moscow Times, Putin met with wounded soldiers at the Mandryka military hospital. He made his rounds as he chatted with his troops and hailed them as heroes. The visit was televised on Russian media showing the president walking around the medical facility wearing a white medical coat as he made small talk with two soldiers who were surrounded by their attending doctors.
He asked them where they were from and reassured them that "everything will be alright" after both soldiers said they had not seen their families since going into war. The Russian leader was accompanied by Defense Minister Sergei Shoigu.
"These are people who are risking their health and lives for the sake of the people and children of Donbas, for the sake of Russia. They are all heroes," Putin said after shaking hands with the soldiers.
The new charm campaign also comes with Putin ordering a 10% increase in the minimum wage and pension on Wednesday. This will take effect on July 1 although analysts have expressed concern that doing this may not prevent a fall in real incomes.
Western sanctions rocking the economy have caused consumer prices to soar and foreign investment companies to pull out in a rush as trade has made it nearly impossible to thrive. The minimum wage in Russia stands at $250 a month while retired pensioners receive $280 monthly. Russia's Finance Minister Anton Siluanov said Putin's orders will cost the federal budget around 600 billion roubles ($10.5 billion) for 2022 and roughly 1 trillion roubles in 2023.
Putin has maintained a strong stance that Russia's economic decline is not linked to the war in Ukraine, although the leader acknowledged that the current year will be a struggle for the Russian economy.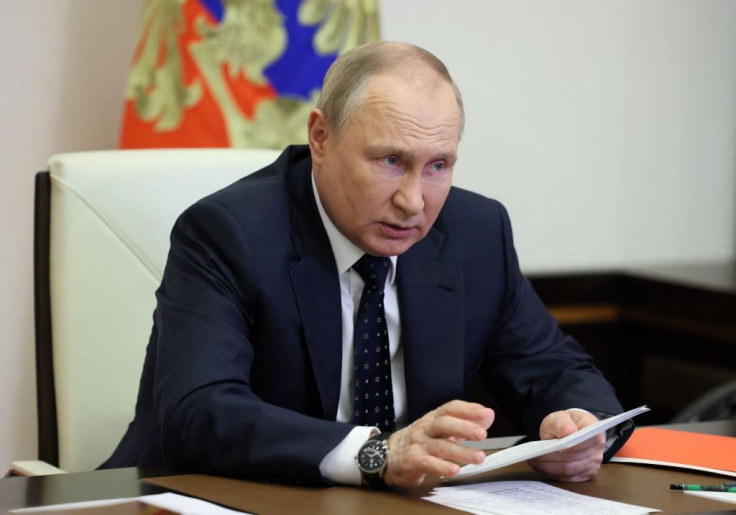 © 2023 Latin Times. All rights reserved. Do not reproduce without permission.