Russian President Vladimir Putin reportedly survived an assassination attempt during the early days of the invasion of Ukraine, as a Russian journalist claims that possible coup attempts and Putin's weakening inner circle complicates matters further.
Kyrylo Budanov, the head of the Defense Intelligence of Ukraine, claimed that there was an unsuccessful attempt against the dictator's life right at the beginning of the Russian invasion of Ukraine, by people who represented the Caucasus, which is a region near the Caspian Sea, according to the New York Post.
"There was an attempt to assassinate Putin," Budanov said. "He was even attacked, it is said, by representatives of the Caucasus, not so long ago."
Not many details have come out regarding the assassination attempt that could be independently verified by other media outlets, but Budanov emphasized that the assassination attempt made against Putin's life was unsuccessful.
Meanwhile, in Putin's own Kremlin, rumors are circulating of his weakening inner circle being fed bad intelligence by the entourage of former Ukrainian President Viktor Yanukovich, with journalist Roman Anin painting the possibility of incompetence among the dictator's confidants, according to FOX.
"The reason why this information was fake in some cases or exaggerated in others, is that these people, the elite of Yanukovich, had two main goals when they informed the FSB [Russia's top security agency] about what was going on in Ukraine," Anin said.
He detailed the money that Yanukovich's group was asking for in exchange for the intelligence, but also that Yanukovich and his group were attempting to return to power in Ukraine by manipulating the information they were giving the Russian government.
"In majority of cases, the information had nothing to do with what was really going on the ground," Anin said.
Budanov believes that the rising tide against Putin that occurred due to the war may actually expedite a regime change in the country, with a prediction that Putin's government will fall by mid-August due to the lack of success in Ukraine.
"It will eventually lead to the change of leadership of the Russian Federation," Budanov said. "This process has already been launched and they are moving into that way."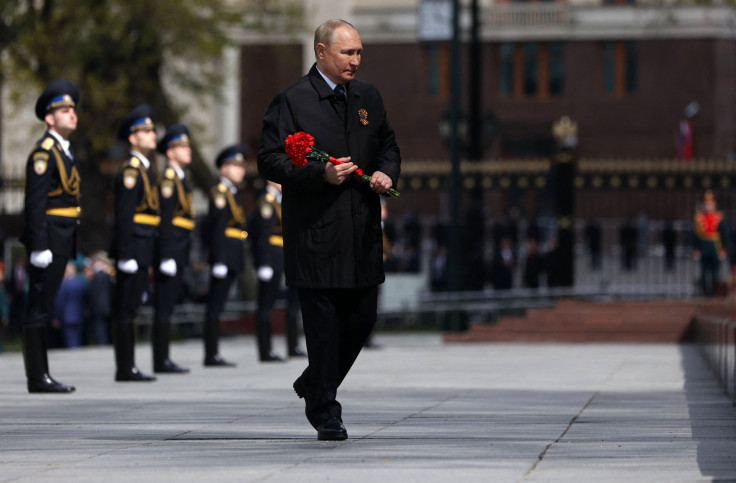 © 2023 Latin Times. All rights reserved. Do not reproduce without permission.