Both the Kremlin and a United States official dismissed rumors of ill health for Russian President Vladimir Putin on Thursday, as Russia resumed natural gas deliveries to Europe with plans of instilling "perpetual panic" upon the continent's nations.
After a rumor from a source inside the Kazakh government claimed that Putin had fallen ill and thus had to cancel a trip to South Ossetia, a breakaway region of Georgia, Kremlin spokesman Dmitry Peskov has dismissed these rumors as false and that Putin is in perfectly fine health, according to al-Jazeera.
"Everything is fine with his health," he said. "You know that Ukrainian information specialists, and American and British ones, have been throwing out various fakes about the state of the president's health in recent months – these are nothing but fakes."
CIA Director William Burns appeared to confirm this assessment on Putin's health during the Aspen Security Forum in Colorado when he was asked directly if the Russian leader's health could be described as "unhealthy" in any way, Fortune reported.
"No," he said. "There are lots of rumors about Putin's health and as far as we can tell, he's entirely too healthy."
The rumors of ill health come as Putin resumes the natural gas deliveries of Russia to Europe by opening up the Nord Stream 1. In spite of this, he appears to want to keep the continent from building up any energy reserves in time for the winter, Business Insider reported.
"He wants to keep the continent in perpetual panic," Helina Croft said. "He wants to remain in the driver seat of this crisis."
As energy prices in Europe increase and an impending crisis appears to be on the horizon, the European Union appears to be looking for short-term solutions to help reduce the pinch during the winter, including rationing gas.
The European Commission proposed a 15% cut in gas consumption on Wednesday, which EU countries like Greece, Spain, and Portugal are already reportedly questioning, with Spain asking why they have to bear the burden of rationing.
"Germany is going to bear the brunt of this 50% of German consumers use gas to heat their homes, and so this is going to be a real challenge for Germany when they have to think about rationing," Croft said.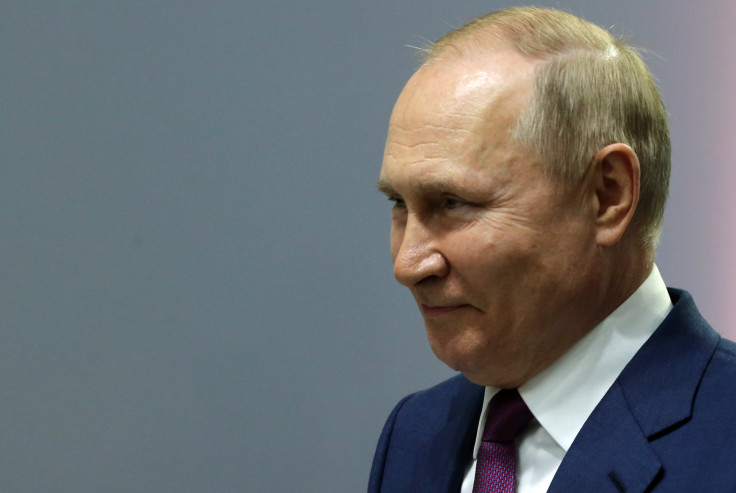 © 2023 Latin Times. All rights reserved. Do not reproduce without permission.