The Queen is very keen and "desperate" to finally meet her nine-month-old great-granddaughter Lilibet in person, a royal author, who has written extensively about the royal family, claimed.
According to Brian Hoey, the monarch, 95, who celebrates her Platinum Jubilee this year, awaits the Sussexes to visit home so she could see her 11th granddaughter, the daughter of Prince Harry, 37, and Meghan Markle, 40, whom she only met via video link from their Californian mansion.
"I have heard from people I know within the Royal Household, she really would desperately like to see the baby in this way," Hoey said per the Daily Mail. "I think she would love to, I wonder whether it is going to happen, I would love to think it could."
Lilibet "Lili" Diana Mountbatten-Windsor, who was born on June 4 at Santa Barbara Cottage Hospital in California, was named after the Queen's childhood nickname.
The Queen's family nickname Lilibet was first used when she was a toddler, unable to pronounce her name properly. Her grandfather, King George V, would call her "Lilibet" to imitate her attempts.
Previously, the Duke and Duchess of Sussex explained in the announcement of their daughter's birth that they would pay tribute to both the Queen and Harry's late mother, Princess Diana, by naming their youngest child after them.
Accordingly, Hoey added that Her Majesty would gladly welcome Prince Harry and Meghan back if they were to visit the U.K. with their little duo despite their controversial exit from royal duties and the Duchess' infamous interview with Oprah Winfrey, where she claimed she was subject to racism within the royal household, Time noted.
"I am sure the Queen holds no feelings of disapproval towards Harry and Meghan, none whatsoever, she would certainly welcome them back if they came," Hoey claimed as he explained that a meeting between the Queen and Lili would heal the reported rift between Harry and the other senior royals.
The remarks come at the back of Prince Harry's move to slap the Home Office with a legal challenge for being told he would no longer receive the "same degree" of personal protective security when returning from the U.S. despite offering to pay for the services himself.
The royal, who is living in Montecito, California, with Meghan and their son Archie, two, and Lilibet, wants to bring his children to visit from across the Atlantic, but "does not feel safe" when visiting under the current security arrangements, the High Court was previously told, according to People.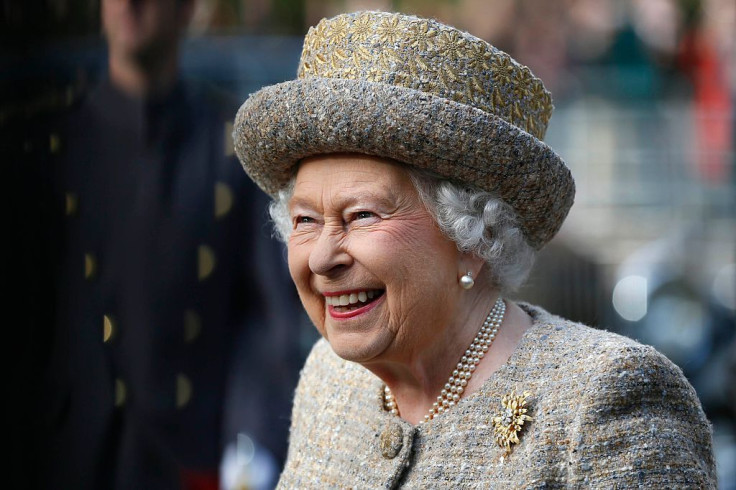 © 2023 Latin Times. All rights reserved. Do not reproduce without permission.