Queen Elizabeth's cousin, Prince Michael of Kent, has been accused of charging 50,000 pounds for introducing businessmen to Vladimir Putin. However, the prince has denied having any "special relationship" with the Russian President.
To find out the truth, Sunday Times reporters went undercover and posed as employees of the "House of Haedong," claiming to be a "new boutique fund that invests in the most regal of assets - gold."
During a Zoom call, the Marquess of Reading said that Prince Michael was able to meet with Putin and had "confidential" access to the president, reported The Sun.
For the "confidential" service, they said they would charge 50,000 pounds for a four or five-day trip to Russia.
During a meeting with the undercover reporters, Reading said, "If he [Prince Michael] is representing the House of Haedong, he could mention that to Putin and Putin would find the right person who is interested in South Korea or interested in gold. It just opens the door, you know, which is so helpful."
He added, "I think, if I can say this, this is kind of slightly discreet, we're talking relatively discreetly here. Because we wouldn't want the world to know that he is seeing Putin purely for business reasons, if you follow me."
Camilla Rogers, the prince's private secretary later emailed reporters saying, "I have discussed both the speech proposal and the ongoing ambassadorial role with Prince Michael, and should both sides decide to proceed, he has agreed the terms suggested."
On the Zoom call with the undercover reporters, the Marquess said, "If he's with Putin and five or six other Putin ministers, Putin will be able to say, 'Right, well, that's the guy who you need to work with.'
"And that's the key, really . . . as long as you get authority from the top, you can get virtually anything done in Russia."
In a statement issued on Friday, the office of Prince Michael said, "Prince Michael has no special relationship with President Putin.
"They last met in 2003 and he has had no contact with him or his office since then. Lord Reading is a good friend, who made suggestions which Prince Michael would not have wanted, or been able, to fulfil.
"As is standard practice, Prince Michael's private secretary made it clear to the company's representatives during their conversations that nothing could proceed without the agreement of the British embassy and the help of the Russo-British Chamber of Commerce."
The Marquess of Reading said in a statement, "I made a mistake and overpromised and for that, I am truly regretful."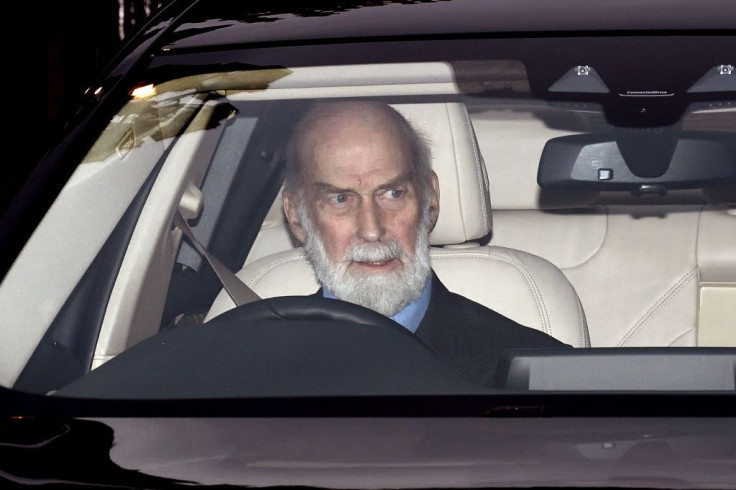 © 2023 Latin Times. All rights reserved. Do not reproduce without permission.