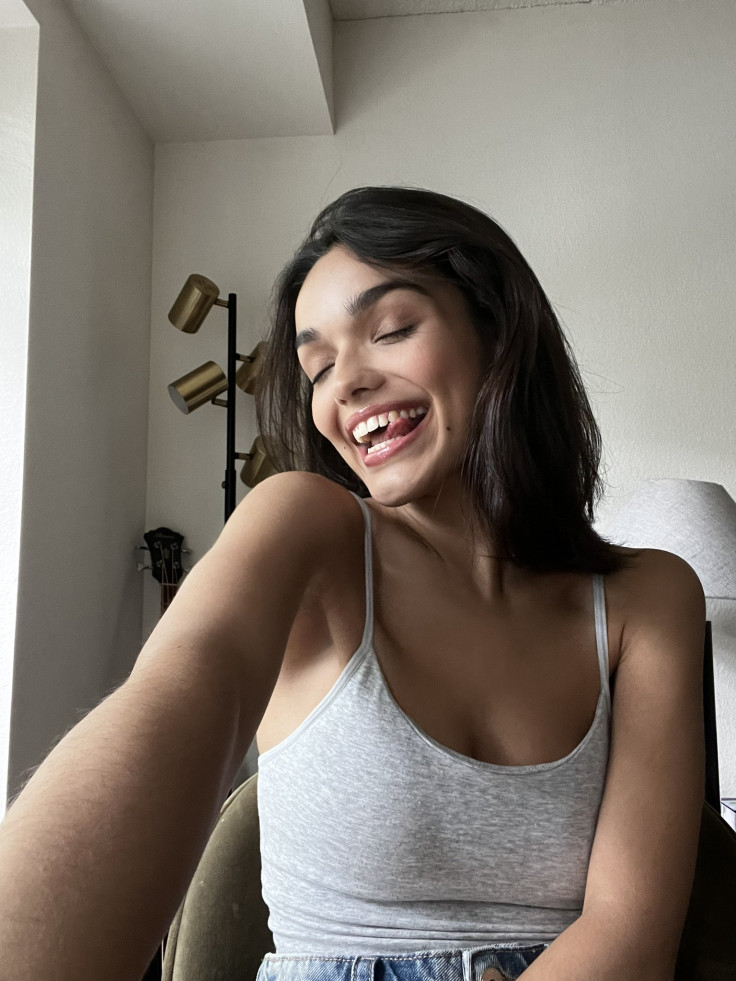 Actress Rachel Zegler, who is of Colombian and Polish heritage, has reacted to racist comments about her casting in the upcoming "Snow White" live-action film.
Last week photos from the set of the film were released, providing a first look of the actors playing the seven dwarfs from the Disney classic.
Reacting to the photos, a Disney spokesperson told The Daily Beast that "the photos are fake and not from our production." Later, a representative from Disney's "PR shop" confirmed that the pictures were real, but were not official "photos" from the film's set.
Some of the social media users slammed the casting choices for the seven dwarfs. Also, racist comments about Zegler being chosen as the Disney princess resurfaced, reported NBC News.
But many of her fans supported the "West Side Story" actress on social media, with some calling her "the perfect Snow White."
The 22-year-old tweeted that she was "extremely appreciative" of the love she feels from those defending her online. But she requested her fans not to tag her in the "nonsensical discourse about my casting."
She added that she truly did "not want to see it."
Ending on a positive note, Zegler said, "So I leave you with these photos!" She was referring to four of her childhood pictures. She was dressed up as different Disney princesses, including Snow White.
The Golden Globe winner said that she hopes "every child knows they can be a princess no matter what."
It was in 2021 that it was reported that Zegler would lead the cast of "Snow White." Since then she has had to address many hateful comments about her playing the character.
In January 2022, during "Actors on Actors" interview for Variety, she opened up to actor Andrew Garfield about the backlash she got for the casting.
Talking about getting the opportunity to play a Disney princess, she had said that never in a million years did she imagine that this would be a possibility for her. She had noted that people don't normally get to see "Snow Whites that are of Latin descent."
She had shared that when the casting was announced, it was a "huge thing that was trending on Twitter for days, because all of the people were angry."
Garfield had said that those people who got angry over it need to be educated, and Zegler agreed.
She said that they need to love them in the right direction, and at the end of the day, she has a job to do that she is "really excited to do. I get to be a Latina princess."
© 2023 Latin Times. All rights reserved. Do not reproduce without permission.