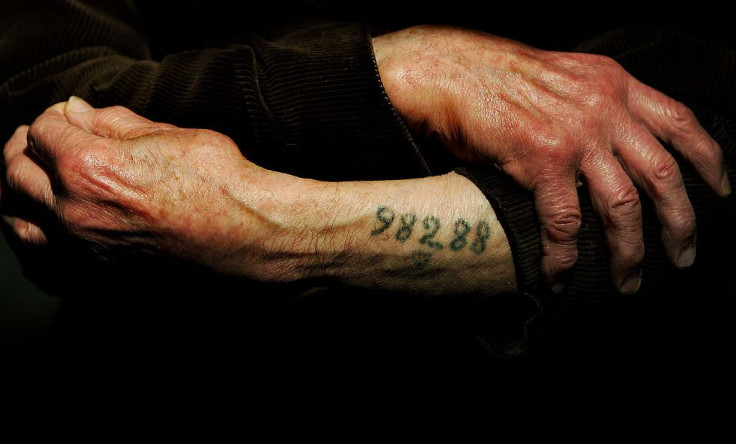 A former Cambridge University student posted something "grossly offensive" about Jews.
Oliver Bel, a 23-year-old from Oldham, allegedly wrote on Facebook in 2017 that "extermination was the best choice." The Communications Act of 2003 is challenging the "grossly offensive" post allegedly posted on September 14, 2017.
BBC said Bel, who graduated with a degree in mathematics few years ago, was charged with two counts of terrorism charges. The first accusation stems from claims that Bel said on a neo-Nazi website that genocide was the "only choice" for Jews.
Anti-terror officers searched Bel's home and discovered Nazi memorabilia. According to the jury, cops were taken aback when the 23-year-old boasted, 'I have got more extremist material than that, I have got the Anarchist Cookbook."
The book, which was first published in the United States in 1971 during anti-Vietnam War demonstrations, contains instructions for making explosives as well as illicit drugs like LSD at home.
The second charge claimed that Bel allegedly posessed terrorism and bomb-making manual. A former maths student from Oldham, Greater Manchester, Bel disputes a Terrorism Act charge, arguing that his interest in the manual was solely "academic."
Prosecutors at Manchester Crown Court, on the other hand, said Bel "harbored and possibly still does harbor extreme Right-wing views."
Joe Allman, prosecuting, told the court: "This case concerns Mr Bel buying and keeping a manual of terrorism, the Anarchist Cookbook. He said it contained instructions on how to make Gelignite and Nitroglycerin, both of which he described as "highly explosive substances."
Bel first caught the attention of counter-terrorism officers after he defended Hitler online, and he was then visited by officers from the Prevent program.
In 2016, the Cambridge graduate, who studied maths at Pembroke College, made contact with members of the banned neo-Nazi party National Action and shared a belief in 'preserving white supremacy,' according to jurors.
Allman told Manchester Crown Court that Bel proclaimed himself a National Socialist and blamed Jews for "the communist revolution and pretty much every other political movement since then."
Bel, per authorities, claimed that only 200,000, not six million, Jews were killed during the Holocaust. He also allegedly said that he wanted to go on a "spree" and that he had "lost a homosexual friend because of my views on his conduct, good riddance."
Defence counsel Abigail Bright, who is representing Bel, told the court Wednesday that an individual may have a legitimate excuse for possessing material under Section 58 of the Terrorism Act if it is for academic purposes. The case continues before Judge Alan Conrad QC.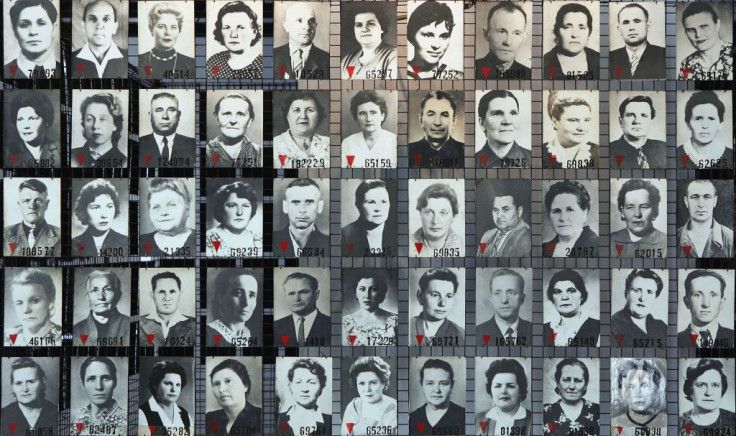 © 2023 Latin Times. All rights reserved. Do not reproduce without permission.