The rate of unemployment in Mexico saw a drop of 0.2% between October and November. The rate reached a level of 2.8%, the lowest since 2005, due to the drop, Mexico News Daily reported.
The number of people who were unemployed in the available workforce stood at 1.7 million, according to INEGI, the number of unemployed was 2.1 million in November 2021, showing a clear drop.
The labor force, also known as the economically active population (PEA), was roughly 60.6 million in November, accounting for 60.8% of Mexico's total population, according to INEGI's National Occupation and Employment Survey. People aged 15 and over who are employed or jobless but seeking work are included in the PEA.
The labor force also grew by about 1.95 million people in November compared to November 2021, when it was 58.6 million.
The present labor force was made up of 60.6 million people, of which 58.9 million were employed and 1.7 million were jobless, meaning that 97.2% of the labor force had some sort of part-time or full-time employment.
The non-economically active population is made up of retired people or those dedicated to unpaid work or study, representing 39.2% of the total population.
Men's unemployment dropped by 0.19 percentage points to 2.9%, which is also a record low. Women's number decreased to 3.15%, a decrease of 0.18 percentage points.
In November, the service sector, which includes a diverse range of employment from service providers to corporations to teachers to baristas, employed the majority of Mexico's workforce.
The measure of the people with the need and availability to work more hours than they presently do, known as the underemployment rate, was 7.59% of the employed population. This is 1,459,107 fewer than in the same month in 2021.
55.2% of the employed population was the estimated rate of labor informality, this is over 32 million people. This is slightly less than in October of this year, when the rate was 55.3%, but over 1 million more than in November 2021. The count of the people who work in small, unregistered enterprises, other informal industries, such as subsistence agriculture, and jobs without social security comprises the informality rate.
The states with the highest employment levels are Guerrero (98.9%), Michoacán (98.8%), and Oaxaca (98.7%).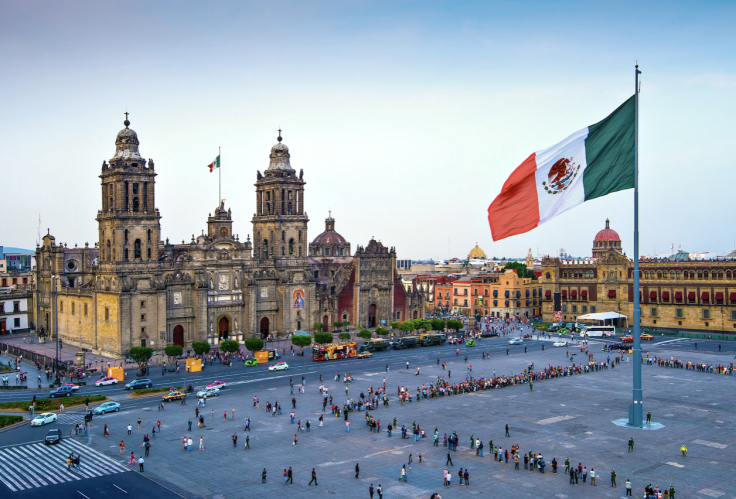 © 2023 Latin Times. All rights reserved. Do not reproduce without permission.