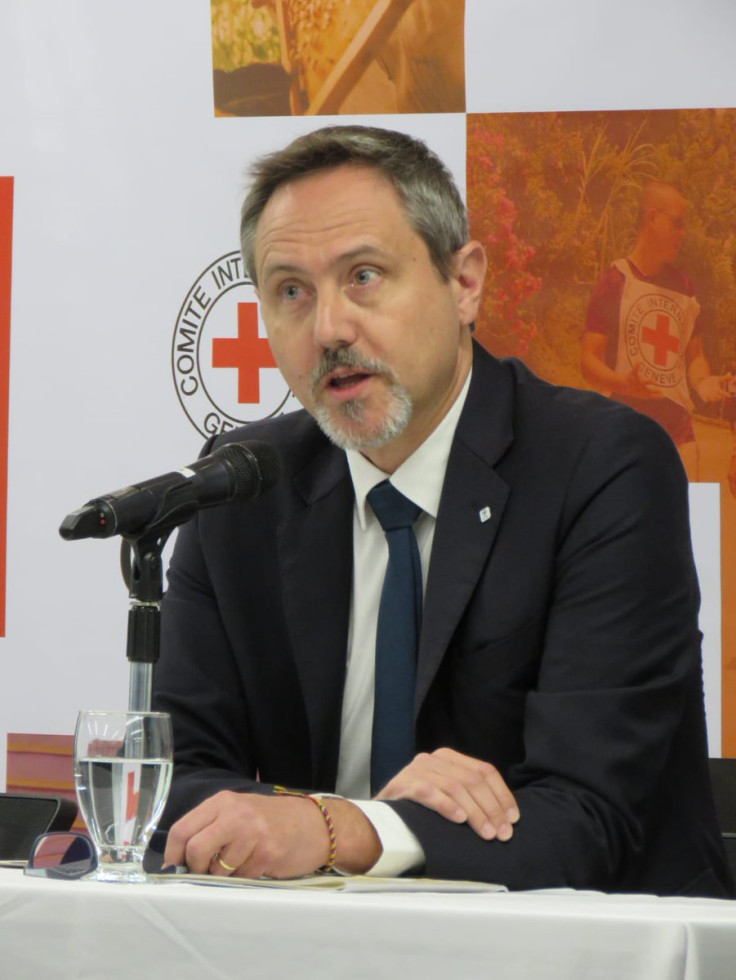 In Colombia, conflicts between armed groups continue to displace and maim civilians, a new report from the International Committee of the Red Cross (ICRC) stated.
More than 180,000 civilians were displaced in 2022 as non-state organizations fought for control of territory and resources, according to the ICRC's annual report on the humanitarian situation in the country.
This displacement occurred despite a decrease in violence between the Colombian military and armed groups.
"Unfortunately, the deterioration of the humanitarian situation continued in a large part of the country during 2022," Lorenzo Caraffi, head of the ICRC delegation in Colombia, told reporters.
Civilians who suffer from the presence of landmines, the threat of violence from armed groups, and attacks on healthcare workers are caught in the middle, Al Jazeera reported.
According to the report released on Wednesday, 39,000 individuals were kept in their villages for days or weeks at a time due to the danger of violence. Medical missions were attacked 426 times, and 515 people, the greatest number in six years, were hurt by landmines and other explosive ordnance.
Colombia has struggled with an ongoing internal conflict between state troops, right-wing paramilitary groups that support the government, drug traffickers, criminal organizations, and left-wing rebel groups for nearly six decades.
A fragile peace pact signed in 2016 put an end to 52 years of hostilities between the government and the Revolutionary Armed Forces of Colombia, or FARC, the country's major rebel group.
The FARC left a void that was filled by dissidents who rejected the peace agreement, minor insurgent groups, and criminal organizations.
Many fights for control of profitable drug routes and illegal mining operations, with rural and Indigenous people suffering the most as a result of the conflict.
In a final report issued in 2022, Colombia's Truth Commission noted that fighting had claimed the lives of 450,664 people between 1985 and 2018. Another 121,768 people had vanished.
The report urged government reform to reduce violence, notably in drug policy.
Gustavo Petro, a supporter of "total peace," became Colombia's first left-wing president in August. Since taking office, Petro has engaged in negotiations with armed groups like the National Liberation Army (ELN), the biggest surviving rebel group in the nation, in the hope of achieving a ceasefire.
The policies of Petro differ from those of his conservative predecessors, who favored a militarized strategy for problems like drug trafficking.
In a bulletin, the ICRC expressed appreciation for Petro's efforts and the organization's hope that the negotiations would result in durable improvements for the civilian population.
© 2023 Latin Times. All rights reserved. Do not reproduce without permission.