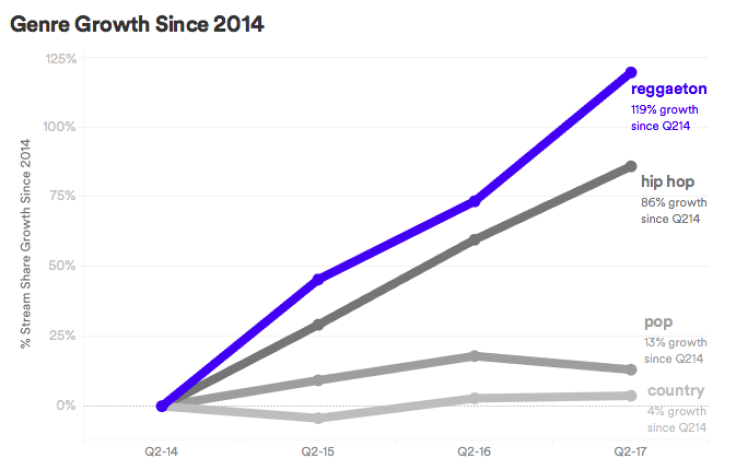 Reggaeton already went mainstream and yet still largely ignored at the Latin Grammys. Why in the world is that?
The once underground music genre has gained so much popularity that it achieved the mean feat of entering the mainstream. However, for all that it is worth, it cannot be given at least an award in the recently included Latin Grammys nominations, as reported by NBC News.
Reggaeton is not nominated to any of the three main Latin Grammy categories, to the dismay, disappointment, and disenchantment of the fans. Dismay because it certainly deserved at least one, disappointed because it ran against expectations, and dissected because once more, Latin Grammys got it all wrong.
Because how can urban or reggaeton artists not be nominated for anything if it dominates the Latin Music industry this year, as measured through consumer demand and profits. The three main Latin Awards where at least one reggaeton artist naturally deserves a spot are Album of the Year, Song of the Year, and Record of the Year.
Not being nominated for a Grammy is not hindering fans from expressing their love though. Reportedly, Lain urban music star, Maluma read a sign made by a fan during a sold-out concert held at New York City. It read, "Look Around You, this is Your Real Grammy." If that is not expressing love and support, it is impossible to know what is.
It can be remembered that Maluma hmself has expressed dismay at how the nominations played out. Maluma does not understand why his album "11:11" did not get even one nomination. "The best album of my life, Madonna singing in Spanish, hits like HP, 11 PM, salsa produced by the greatest Sergio George," he wrote on Instagram. "One is left feeling confused and without knowing what to think."
He was not, indeed the only one disappointed. Contrary to some opinions too, his post did not mean he was disappointed only for himself ad that he was sour-graping. Like him, Daddy Yankee, one of reggaeton's biggest stars, claimed that something is seriously wrong with the Latin Grammys for bypassing the reggaeton. He wrote in his Instagram in Spansh, but it can be roughly translated into "There is no Latin Grammy without reggaeton."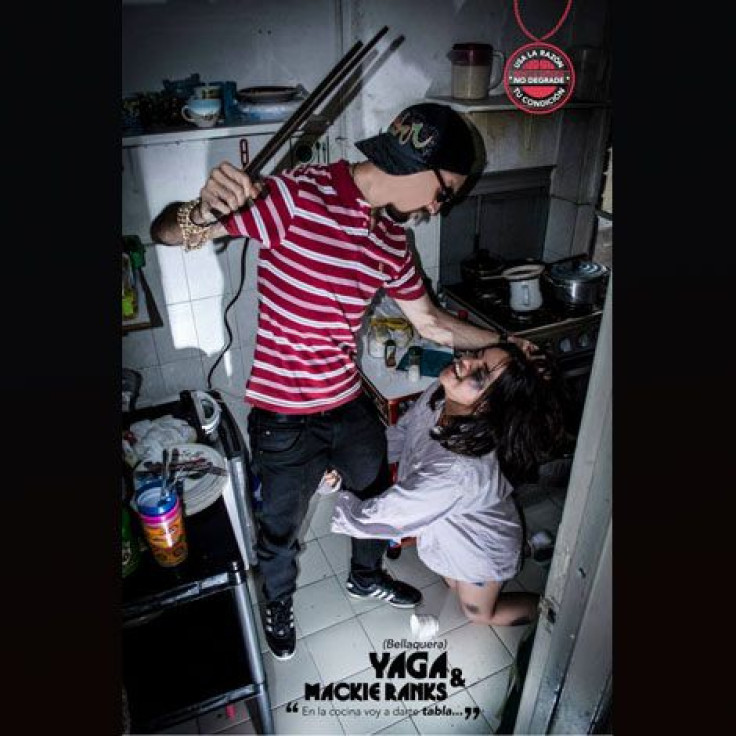 © 2023 Latin Times. All rights reserved. Do not reproduce without permission.