Mexico is rated as one of the most violent countries for women in the world by the United Nations. Lidia Gabriela Maldonado, Mónica Citlalli Díaz, and Ariadna Fernanda López, all of whom died in the past two weeks, are among the latest victims of gender-based violence in Mexico that barely go noticed.
However, the case of Ariadna López has generated widespread outrage and received extensive media attention. Cyclists discovered her body in Tepoztlán, Morelos, on Oct. 30, one day after she vanished in the posh Condesa district of Mexico City, said reports. The intervention of Mexico City Mayor Claudia Sheinbaum, a leading contender to succeed President López Obrador, is one element that has increased the prominence of the case.
When Morelos Attorney General, Uriel, Carmona announced that a forensic study revealed López choked on her own vomit due to intoxication, Sheinbaum accused him of protecting the alleged murderer.
Mexico City Attorney General Ernestina Godoy said Sunday that a subsequent autopsy completed by experts in the capital found "several lesions caused by blows" on López's body and determined that the cause of her death was "multiple traumas."
A man and a woman, reportedly a couple, have been arrested in connection with López's alleged murder.
The federal government and the president, have been accused of indifference to the country's gender-based violence problem.
Critics of Mayor Sheinbaum have claimed that her interest in Ariadna's case is politically motivated.
While Deputy Security Minister Ricardo Meja revealed that 27 people were detained or given sentences for femicide-related offenses between Nov. 3 and Nov. 9, López Obrador reiterated his disgust for impunity and collusion between authorities and criminals.
Patricia Olamendi, a well-known feminist, asserted that "almost all" prosecutor offices are negligent and Mexicans are fed up with the way the attorney generals are handling the issue.
Prominent security analyst Alejandro Hope wrote in a column published in the El Universal newspaper that violence against women in Mexico is "qualitatively different" from violence against men.
Cecilia Farfán-Méndez wrote about evidence showing how social programs aimed at promoting gender equality also provide women with financial independence that helps them avoid situations that put them at risk.
She also added that "The steps the government has taken so far to protect women have often been at best misguided."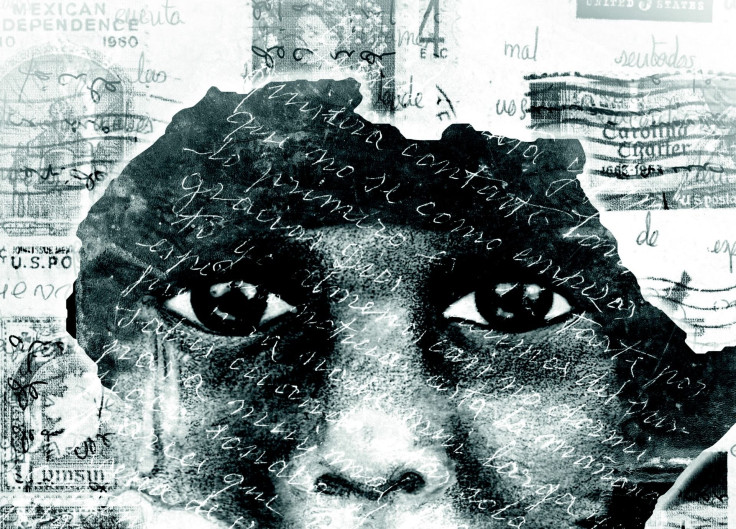 © 2023 Latin Times. All rights reserved. Do not reproduce without permission.