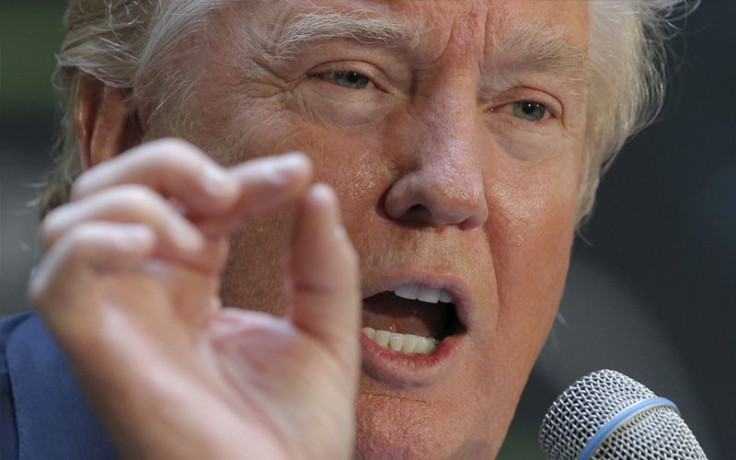 After NBC's "Saturday Night Live" announced Donald Trump was to host its November 7 show, the National Hispanic Leadership Agenda wrote a letter to NBC Universal CEO Stephen Burke and "SNL" executive producer Lorne Michaels asking them to reconsider the decision. "We are appalled that you would enable Trump's hateful speech for nothing (more) than a ratings ploy and ask that you rescind the SNL invitation," the group insisted. Now Congressman Luis Gutiérrez is voicing his dissent, too. The politician wrote a letter to Burke also, as well as Comcast CEO Brian Roberts explaining why he thinks the show should cancel Trumps hosting duties.
"It is a level of endorsement that says to Americans that every hateful and racist thing Donald Trump has said since the moment he launched his campaign is acceptable and no big deal," Gutiérrez wrote. "I certainly hope that your commitment to 'respect and dignity for all people' was not some hollow promise and is in fact a cornerstone of your values," the Congressman continued. The letter was published on Latino Rebels also spoke about the fact that even though Trump's comments were specifically about Mexicans, he offended an entire community and that the network should show it if they think "racism isn't funny."
Trump recently told Fox News Channel's "Fox & Friends," "If they want to do the show with one-third the ratings, they might do that," he said.
© 2023 Latin Times. All rights reserved. Do not reproduce without permission.