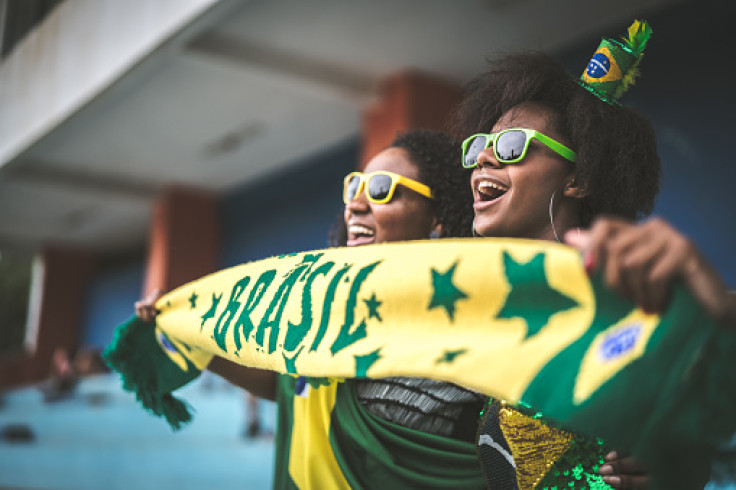 According to sources at ESPN, the Brazilian Football Association (CBF) is reportedly considering the inclusion of Davide Ancelotti, son of Carlo Ancelotti, in a coaching capacity within the national team.
This move is intended to aid the transition period while awaiting the official appointment of Carlo Ancelotti as head coach in June 2024.
CBF president Ednaldo Rodrigues has consistently expressed his preference for Ancelotti to assume the managerial role for Brazil after the departure of Tite following the 2022 World Cup. However, Ancelotti himself has indicated his commitment to fulfilling his contract with Real Madrid, which is set to expire in one year.
ESPN Brazil's sources have revealed that the Brazilian Football Association (CBF) is currently exploring options to manage the interim period before Carlo Ancelotti potentially assumes the role as head coach in June 2024. One possibility under consideration is appointing Davide Ancelotti, who currently serves as his father's assistant at Real Madrid, to collaborate with Brazil's interim manager, Ramon Menezes, during this period.
Sources close to Carlo Ancelotti have informed ESPN that they do not discount the idea of the Italian eventually taking charge of the Brazilian national team once his contract with Madrid expires in June 2024.
A meeting to discuss this situation is scheduled to occur at the end of this month, where the CBF will deliberate on the best course of action.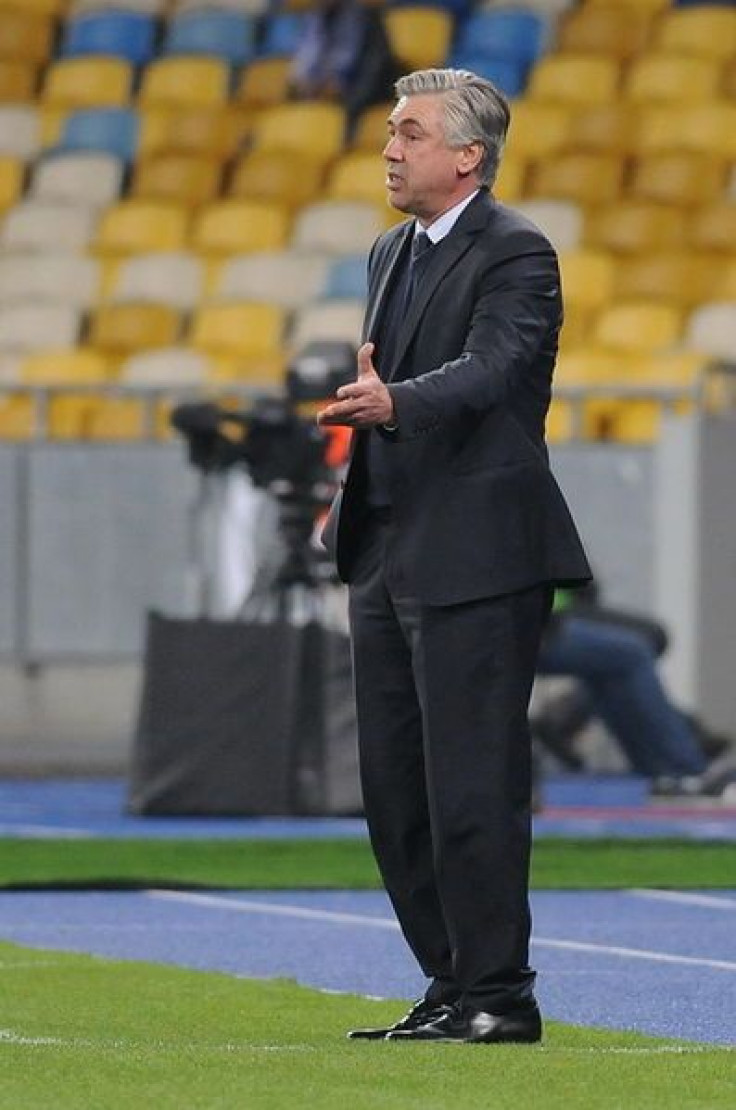 Davide Ancelotti, aged 33, initially joined his father as an assistant at Bayern Munich in 2016 and has since continued to work alongside him at Napoli, Everton, and now at Real Madrid, where he is highly regarded, reports ESPN.
Brazil has already played friendly matches against Morocco and Guinea, securing a 4-1 victory in Barcelona last Saturday. Their upcoming match is against Senegal on Tuesday.
During the period between September and November 2023, Brazil has scheduled six World Cup qualifying matches. Following that, there will be a break until September 2024.
In addition, plans have been announced for a friendly match between Brazil and Spain in March 2024.
The President of the Royal Spanish Football Federation (RFEF), Luis Rubiales, has stated that the match will be held at the Bernabeu stadium in Madrid.
This game is part of an anti-racism campaign aimed at addressing the abuse faced by Vinicius Junior, who plays for both Brazil and Real Madrid.
Furthermore, the Copa America is scheduled to take place in the United States between June and July 2024.
Carlo Ancelotti, renowned for his successful managerial career spanning 28 years, has coached prestigious clubs such as Juventus, AC Milan, Chelsea, Paris Saint-Germain, and Real Madrid.
He holds the distinction of being the only coach to have won the UEFA Champions League on four occasions. However, he has never taken charge of a national team before.
© 2023 Latin Times. All rights reserved. Do not reproduce without permission.