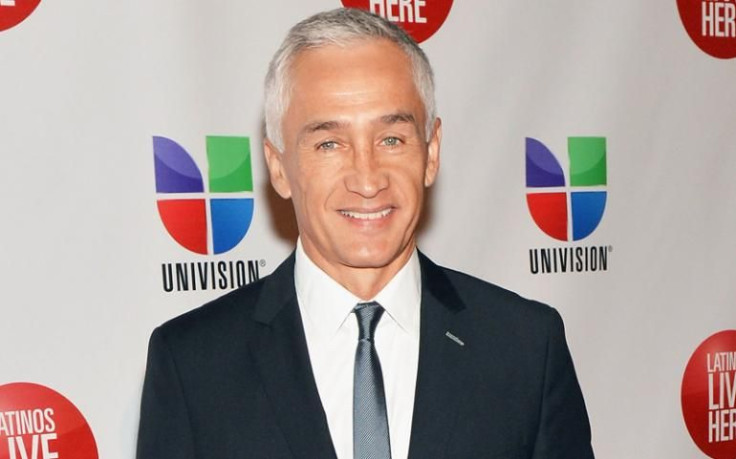 Last Friday January 16, the Republican National Committee announced which networks will be the ones broadcasting the 2016 primary debates and outraged the Hispanic community when it became public knowledge that Univision did not make the cut. This means Republicans have shut out the most watched Spanish-language network in the country. However, Hispanics have become an essential demographic for either political party to win the race to the White House, so this raises numerous questions on how the Republicans plan to reach 96 percent of Hispanic households without the network.
MSNBC is amongst the other networks, which were snubbed from the schedule, and although it's not particularly surprising as Univision, the network expected to be picked despite its more liberal inclinations. Members of the media believe cutting Univision was partly due to their news focusing on immigration. The R.N.C. chairman, Reince Priebus, spoke to BuzzFeed about the party's reasons behind the cut, "It's highly questionable whether we're treated fairly on Univision. You can fight all day long with people, not to say that that wouldn't continue, but at the same time you still have to get your message out."
When Huffington Post asked Univision spokesman José Zamora about the matter, he did not speak specificly to the R.N.C. but stated the following: "There is a very simple political reality — Hispanics will decide the 2016 presidential election. No one can match Univision's reach and ability to inform, provide access and empower Hispanic America. Anyone who wants to reach and engage Hispanics will have to do it through Univision. The Hispanic community deserves to hear the policies and views of all political parties and Univision is committed to providing access to all points of view. We have an open invitation to all political parties to address our community on issues of importance and relevance. Candidates should not miss the opportunity to inform and engage with the fastest growing segment of the electorate." Top Univision anchor Jorge Ramos backed Zamora by saying, "The new rule in American politics is that no one can make it to the White House without the Hispanic vote. So we still expect all candidates from both parties to talk to us on Univision and Fusion."
After the 20 debates held in 2012, the R.N.C. believes it's necessary to take full control of the process by cutting the number of debates in half and carefully selecting which networks will broadcast them.
© 2023 Latin Times. All rights reserved. Do not reproduce without permission.