A retired man who won $51,370 with a Lotto 6/49 ticket in Barrie, Ontario finally claimed his prize money two years after purchasing the ticket.
William Small, a 66-year-old retiree, who reportedly purchased the winning ticket at the Circle K on Leacock Drive in Barrie, won the jackpot in the Lotto 6/49 draw held on Jan. 18, 2020, CTV News Barrie reported.
"I just sat down at home and looked at the winning numbers printout I got from the store. When I saw the numbers matched, I was so excited. I was only one number away from the jackpot," Small said.
Small said he is a regular lottery player who has been playing for decades and that this is his first big win.
"I've been playing since the early days of Wintario but this is my first big win," he said while he was at the Ontario Lottery and Gaming Corporation (OLG) Prize Centre in Toronto to pick up his winnings.
Winners are typically allowed a maximum time of one year from the draw date to claim their prize.
However, in Small's case, OLG took an exception since Small waited in order to collect his prize in person rather than take advantage of the virtual claim process that was put in place during the pandemic.
"We allowed him to do that by opening a prize claim file in his name before the ticket expired," Tony Bitonti, OLG external communications director said.
Small said that he is planning to invest the prize money for his retirement.
"I will put it away for now and make decisions later," he said.
In a similar but unrelated incident, a woman who thought she won just $5 has found out that she had actually clinched a $250,000 jackpot in South Carolina, the Charlotte Observer reported.
The woman, who wasn't identified in the S.C. Education Lottery's news release, reportedly bought the $5 scratch-off ticket for the Giant Jumbo Bucks game after stopping at a Circle K in Boiling Springs.
The scratch-off ticket she bought beat the 1-in-960,000 odds and helped the woman take home $172,500 after taxes. The winner told lottery officials she had paid off her house days after claiming the prize money.
"I'm debt-free," she said in a news release. "It is unbelievable."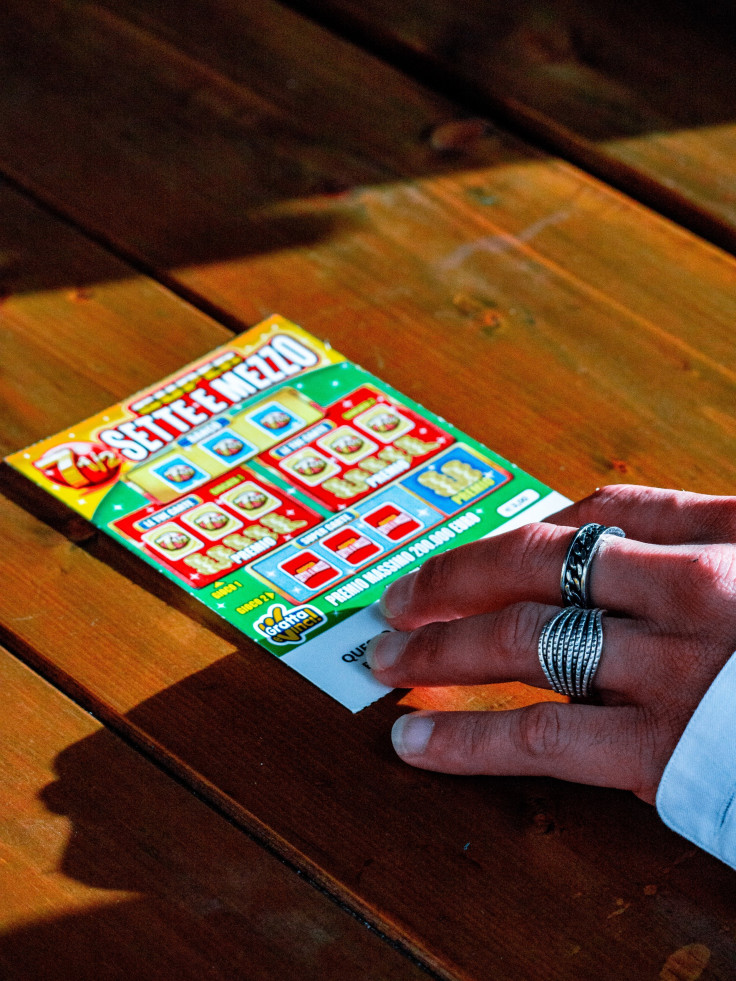 © 2023 Latin Times. All rights reserved. Do not reproduce without permission.