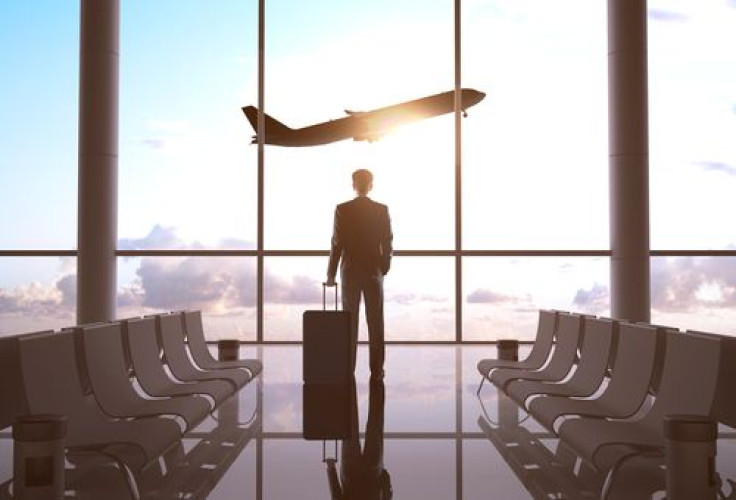 A Mexican woman was arrested in New York City's John F. Kennedy airport for attempting to smuggle over 3 pounds of cocaine — valued at $58,000 — into the U.S. from Mexico City.
The woman, Reynalda Leal Ricando, was carrying the drugs in food containers under the disguise of home-cooked mole sauce that she was bringing to New York. Ricando declared that she brought food with her, which caused U.S. Customs and Border Protection (CBP) specialists to flag her and put her sauce through an X-ray machine. The New York Daily News reported that upon getting an X-ray, the agricultural specialists noticed "suspicious shapes." When the agents opened up the containers, the sauce turned out to be a "tar-like mass" and the containers had plastic baggies with "a white powdery substance that tested positive for cocaine."
"Cocaine is a dangerous narcotic, and CBP does its part in keeping these drugs off the streets." said Robert E. Perez, Director of CBP's New York Field Operations, to the New York Post. "Our Officers are determined to protect the American people from these illicit substances."
A Mexican citizen, Ricando has been arrested for the importation of a controlled substance and has been charged for narcotics smuggling by the Queens District Attorney's office. Ricando has reportedly been turned over to Homeland Security Investigations and will be appearing in court in the New York City borough of Queens.
© 2023 Latin Times. All rights reserved. Do not reproduce without permission.