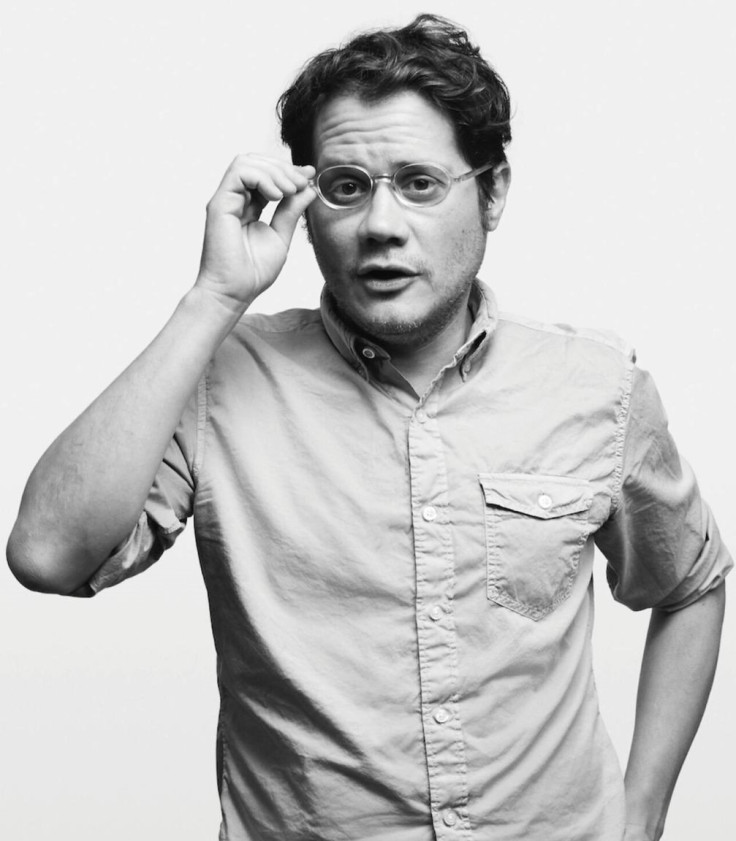 For the first time in its history, the Academy of American Poets will be headed by a Latino, Ricardo Alberto Maldonado.
Founded in 1934 by Marie Bullock, the Academy of American Poets is an organization that exclusively works to support emerging poets and poetry. According to its website, the Academy's mission is to support American poets at all stages of their careers and to foster the appreciation of contemporary poetry. The Academy of American Poets publishes the American Poets Magazine and the website poets.org.
Marie Bullock founded the Academy of American Poets to assist poets and promote the cause of poetry by raising funds for emerging poets. Bullock served as the organization's president for its first fifty years.
Ricardo Alberto Maldonado was born and raised in Puerto Rico. After graduating from Tufts and Columbia University's School of the Arts, he authored The Life Assignment (Four Way Books, 2020) and co-edit Puerto Rico en mi Corazón (Anomalous Press, 2019). Maldonado currently serves as the co-director of 92NY's Unterberg Poetry Center, where he oversees poetry workshops, assists on developing literary curriculums, and even hosts an annual poetry contest. During his time at 92NY's Unterberg Poetry Center, he coedited two online anthologies: A New Colossus and Joy and Hope and All That.
Furthermore, Maldonado is in the board chair of the Poetry Project and serves on the board of directors of the New York Foundation for the Arts and the Poetry Committee of the Brooklyn Book Festival.
Speaking of his appointment, Maldonado posted on Instagram "an honor // para nosotres/for us // and an expanding definition of whom an us could be, with an open and generous heart // I will be here." A true orgullo to Latinos everywhere, Maldonado exemplifies how Latinos are not just excelling in their respective fields but becoming some of the best. In a society where Latinos must work twice as hard to ever be recognized, Maldonado is not just bringing more seats to the table, he's sitting at the head of the table.
Maldonado will replace Jen Benka and assume his role on July 17th.
© 2023 Latin Times. All rights reserved. Do not reproduce without permission.