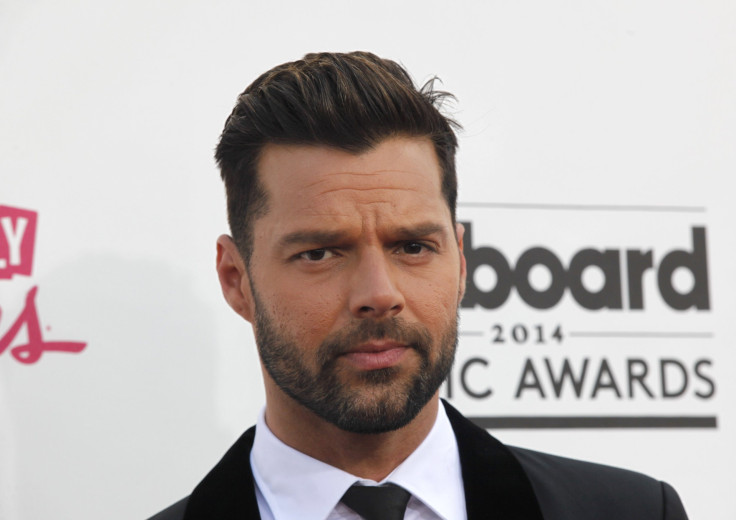 When you have kids, it's inevitable that they will get to the age in which they will ask anything. Usually parents have smart, quick answers to deal with the avalanche of questions, and this was the case for Ricky Martin. His twins Matteo and Valentino have apparently reached the age of questioning and the performer was asked by one of them something that might've been "easier" for heterosexual couples, but Ricky managed to reply with perfection! In an interview with Univision, the singer revealed one of his six-year-old sons asked him, "Daddy, was I inside your belly?"
Martin kept it cool and replied with the truth, "No, you were in my heart," he told the boy, "And a lady that I adore with all my heart helped me bring you into this world and put you in my arms." We guess that was more than enough for the kid, who replied "Ah, ok," and continued playing. Ricky also spoke about expanding his family. He had previously voiced his desire of having a baby girl, but it seems he now wants more! "It could be one or four, I'm a big family man and I love that kind of chaos at home," the singer added.
He also said that he doesn't have any names planned out for "daddy's little girl." "I have no idea of any names. Besides, if I say that I like one, everyone will start saying that she's born. It will come when I see her." What do you think? Did Ricky Martin handle the question correctly? How would you have replied?
© 2023 Latin Times. All rights reserved. Do not reproduce without permission.