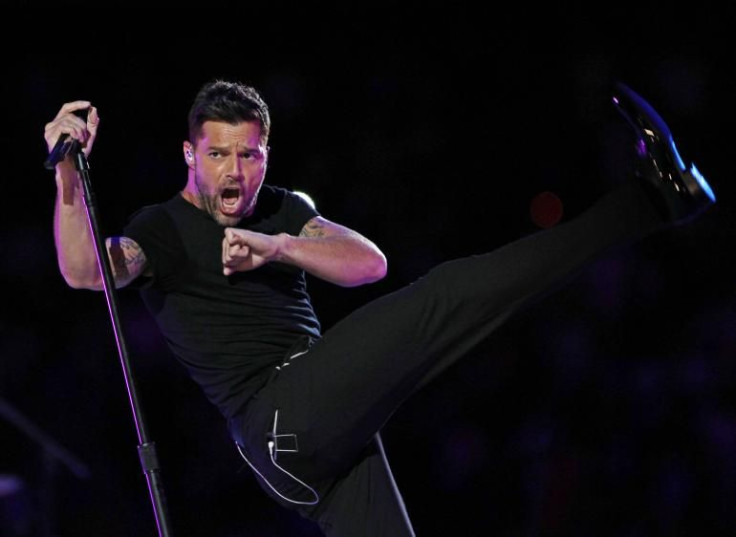 Even though Puerto Rican singer Ricky Martin and Carlos González Abella ended their relationship more than a year ago, and announced it via E! News with "Ricky and Carlos have mutually agreed to end their relationship but continue to be united by friendship and their shared experiences," according to a rep for the singer, yesterday, Ricky Martin shared a photo on his Instagram that sparked speculations that the pair had gotten back together despite the fact that the photo is captioned "#AmistadPoderosa (#Powerfulfriendship) #friendship #buddy #transformation @ciga23."
González, who is an economist and nephew of former Puerto Rican governor Pedro Rosselló González, came into Martin's life after the singer's sons, Matteo and Valentino were born via surrogate in 2008 and in April 2012, Martin opened up about his relationship in an interview for Vanity Fair: "I have experienced wonderful things with my partner. Complexity, understanding, and, at the same time, freedom, not being afraid that your partner is judging you. That is what I have found with Carlos," Martin revealed.
Despite the rumors and speculations the photo sparked, the singer made no further comments, and neither did his reps. In the meantime, we'll just have to believe the caption saying they are just friends.
© 2023 Latin Times. All rights reserved. Do not reproduce without permission.