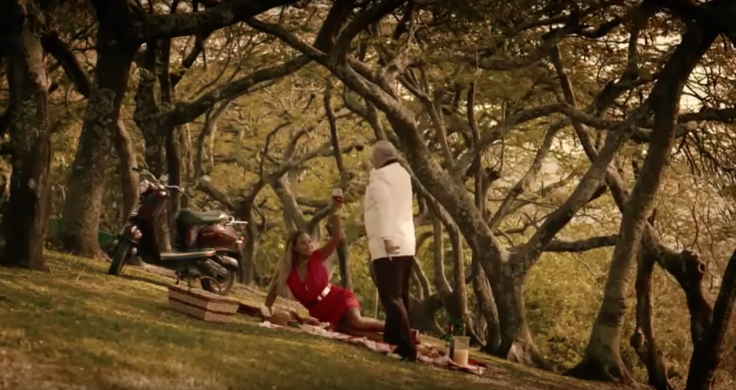 Screen Media Films is proud to announce the U.S. theatrical release of the collaborative film "Rio, I Love You," an anthology created by 10 visionary directors from across the globe that features multiple Oscar nominees and winner among the cast and crew, and the third in the 'Cities of Love' trilogy of films ("Paris Je t'Aime" and "New York I Love You"). The film offers audiences an opportunity to embrace the cherished Brazilian city through the lens of some of the greatest filmmakers from around the world. It will be released in theaters starting on Friday, April 15 in New York, followed by Los Angeles and additional markets in a traditional platform theatrical release throughout April and May.
Featuring 10 short stories and their respective transitions of love in the city of Rio de Janeiro, the film is directed by Andrucha Waddington, Paolo Sorrentino, Fernando Meirelles, Stephan Elliott, John Turturro, Guillermo Arriaga, Sang-soo Im, Carlos Saldanha, José Padilha, Nadine Labaki, and Vicente Amorim, and stars Fernanda Montenegro, Emily Mortimer, Basil Hoffman, Vincent Cassel, Ryan Kwanten, John Turturro, Jason Isaacs, Roberta Rodrigues, Rodrigo Santoro, Wagner Moura, Vanessa Paradis, Claudia Abreu, and Harvey Keitel.
The story line of each segment focuses on an encounter of love in a different neighborhood of Rio de Janeiro, demonstrating the distinctive qualities and character of the 'Marvelous City' known for its natural beauty, sensuality and warmth. The film serves to bridge gaps between cultures, educating and entertaining the audience, while celebrating unique and universal expressions of love.
© 2023 Latin Times. All rights reserved. Do not reproduce without permission.