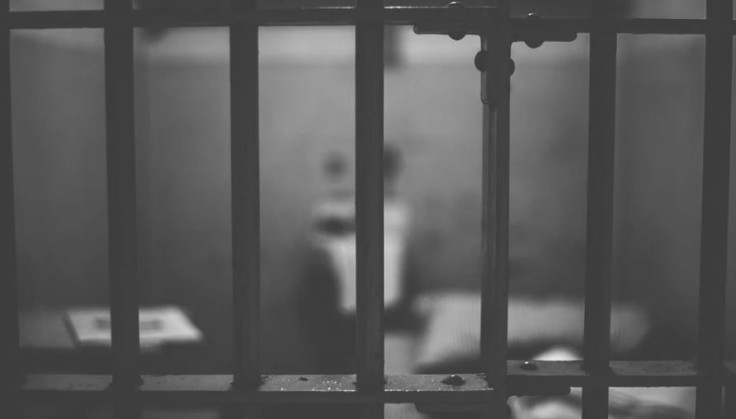 At least 41 women died following a riot at a jail in Honduras on Tuesday. It was an outburst of violence that the country's President Xiomara Castro blamed on "mara" street gangs.
Yuri Mora, the spokesman for Honduras's national police investigation agency, said that most of the victims in the women's prison were burned, reported Al Jazeera.
But there also were reports of inmates being shot or stabbed at the jail in Tamara, which is about 30 miles northwest of the country's capital Tegucigalpa.
About seven female inmates, who had gunshot and knife wounds, were getting treatment at a hospital in Tegucigalpa, said the employees there.
Mora shared that the "forensic teams that are removing bodies confirm they have counted 41."
One injured inmate said that prisoners who belonged to the Barrio 18 gang entered a cell block and started shooting other inmates. Some were even set on fire.
The riot was "planned by maras with the knowledge and acquiescence of security authorities," said Castro on Twitter.
She also promised to "take drastic measures!"
Many anxious and angry relatives of the inmates gathered outside the jail so that they could learn the fates of their loved ones.
Salomón García, whose daughter is an inmate at the prison, said that they were "dying of anguish, of pain," and that they don't have any information.
According to The Guardian, a woman named Ligia Rodríguez said that she was looking for information "about what happened to my daughter, but they still haven't informed us."
The riot started due to recent attempts to crack down on illicit activity going on inside the jail, Julissa Villanueva, head of the country's prison system, suggested.
She called the violence that happened on Tuesday a reaction to moves "we are taking against organized crime."
Gangs have a lot of control inside the prisons in the country. There prisoners often have their own rules and sell goods that are prohibited.
The Tuesday attack seems to be the worst tragedy to have taken place at a female detention center in Central America since 2017. At the time, girls at a shelter for troubled youths in Guatemala had set fire to mattresses. It was done to protest rapes and other mistreatment at the overcrowded facility. The smoke and fire had taken the lives of 41 girls.
© 2023 Latin Times. All rights reserved. Do not reproduce without permission.