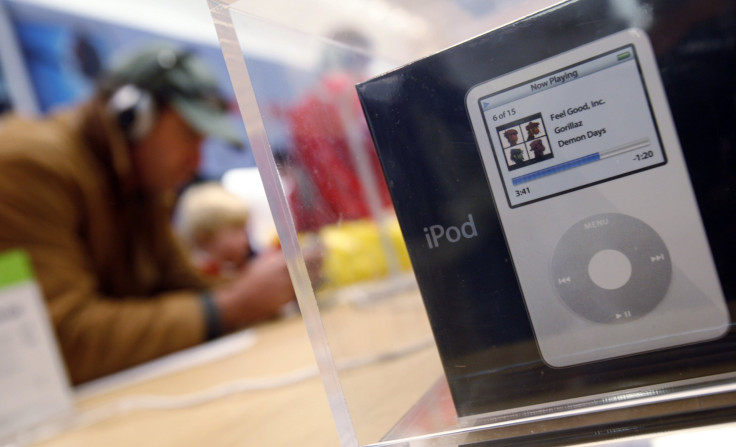 With Apple focusing all its efforts on the iPhone 6, iPhone 6 Plus and Apple Watch no one even noticed the Cupertino-based company removed its iPod Classic line from its online store. The 12 year old innovative music device passed quietly early this week and surprisingly Apple didn't announce its death or anything. Instead, the company just removed the product from its website and store.
The first version of the iPod appeared in 2001 and was the final Apple product to use the click-wheel, first seen on the iPod Mini, which launched in 2004. The end of the iPod line was devastating for many like Patrick Ness, author of "The Crane Wife" who wrote on Twitter: "Apple introduced a phone with the same crappy battery, a wristwatch no one wants and killed the iPod Classic. Why do you like them again?"
Others like Complex said farewell to the device while others poked fun at Apple's decision like CNET tech reporter Bridget Carey.
Just as the Sony Walkman revolutionized portable music so did Apple's iPod by not only making portable music comfortable but having a vast music library in your pocket. And just like the Walkman it is time for the technology to evolve which means the previous tech must expire.
R.I.P. iPod Classic. You will be missed.
Are you surprised the iPod Classic has died?
© 2023 Latin Times. All rights reserved. Do not reproduce without permission.