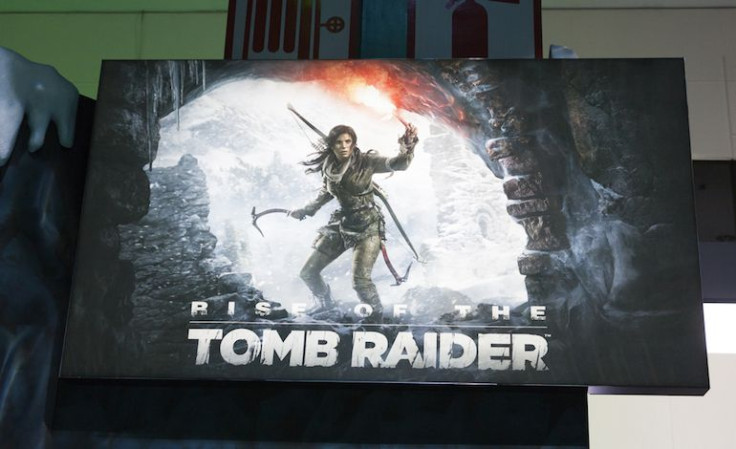 Square Enix has finally announced when the PC version of "Rise of the Tomb Raider" will arrive on the platform, and good news it'll arrive in stores Jan. 28.
"Rise of the Tomb Raider" was initially released as an Xbox exclusive back in November 2015, but fans knew it would arrive on PC and other platforms like the PlayStation in 2016. Co-head of Studio at Crystal Dynamics, Scot Amos, praised the PC release as a positive step forward in the relationship between Microsoft and the studio.
"The PC release of Rise of the Tomb Raider continues the positive momentum from our highly successful partnership and collaboration with Microsoft for the launch on Xbox One and Xbox 360," said Amos.
The PC version will be available as a digital download through Steam, the Windows 10 store, Amazon.com, the Square Enix e-store and other major retailers. The standard edition will cost $60, while the digital deluxe edition will cost $90 and comes with the season pass.
There's also a $150 Collector's Edition, which will be available through the Square Enix e-store. In this edition you'll get the digital deluxe version of the game along with a 12-inch Lara Croft statue, replicas of her journal and jade necklace and a steel case.
© 2023 Latin Times. All rights reserved. Do not reproduce without permission.