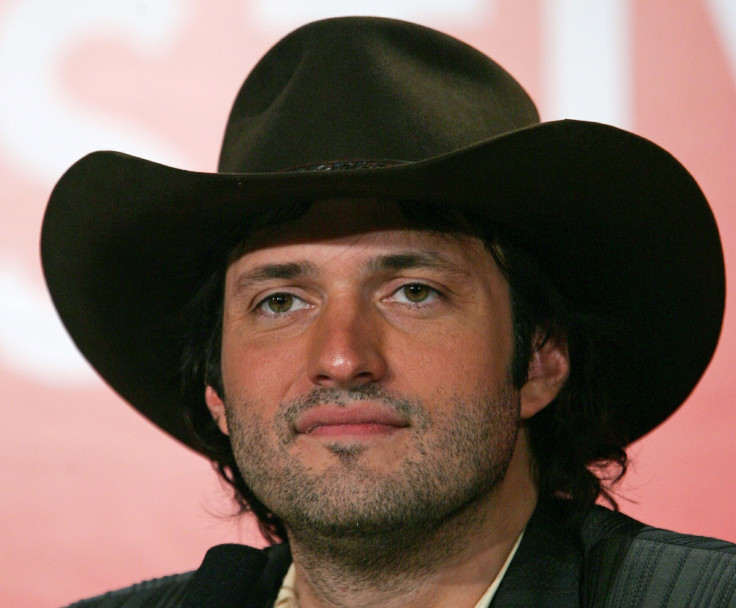 Action heroes seem to be the latest trend in cinema, and Hollywood is taking full advantage of it. Warner Bros. announced the 1960's popular animated series "Jonny Quest" as their new project, and they recruited Robert Rodríguez to turn it into a live-action movie. Although this choice might seem odd for some, Rodríguez is not only known for his gory movies, he also directed the family films "Spy Kids" and "The Adventures of Sharkboy and Lavagirl in 3-D."
"Jonny Quest", a Hanna-Barbera creation, was a hit series in the '60s which followed the adventures of a young boy, his scientist dad Brenton Quest, adoptive brother Hadji, and the intrepid Race Bannon, together, they would go on dangerous expeditions and battle fearless villains. The series was transmitted between 1964 and 1965, however, some episodes were produced in the mid-'80s, and they re-launched some of the episodes in 1996 and 1997.
Talks about bringing "Jonny Quest" to the big screen have been happening since the '90s, when "Superman's" director Richard Donner was contemplating about taking the project under his wing. Later on, in 2009, there were rumors about Zac Efron taking the lead as Jonny Quest, and Dwayne Johnson playing Race Bannon but nothing was ever confirmed or concreted.
© 2023 Latin Times. All rights reserved. Do not reproduce without permission.