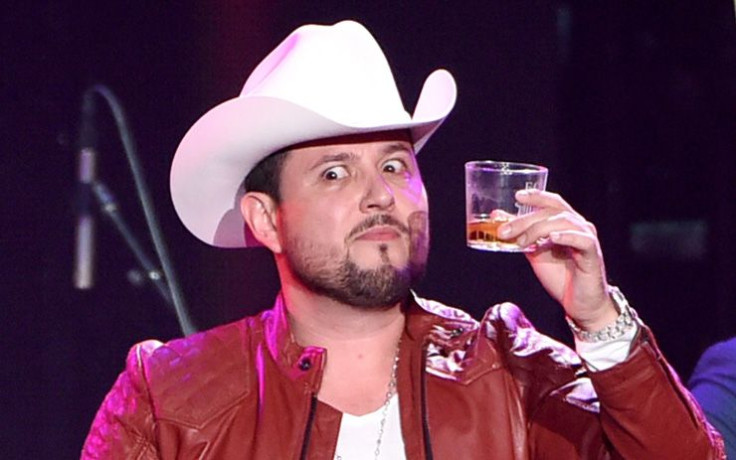 Roberto Tapia has broken his silenece following the serious allegations from a teenager that says he sexually abused her. "The media has insinuated that I have not wanted to talk about the situation," he said in the statement. "In relation to this, I tell you that I am returning from vacations, the same ones I suspended because of the news and to give the subject the attention that it needs."
"Up until now I have not received communication from authorities. At the moment I get more information with pleasure I will share it with all of you. I appreciate your interest in this situation".
The former "La Voz Kids" coach was accused by an underage girl in Tijuana, Baja California, Mexico. "I got in his truck, we left that place, we went into an apartment complex parking lot, he got his security men down and asked me if I was scared and I told him I was scared," she said in an interview from "Al Rojo Vivo".
The young girl also explained in the Telemundo interview that she met Tapia through social media when she was 14 years old. It was when she turned 15 that the star invited her to an opening of a restaurant of his ownership. That is when the first encounter occured. When the reporter asked her openly if the singer had abused her she replied, "Yes, Roberto Tapia took sexual advantage of me."
She decided to go public and accused Tapia with authorities when she found out he could possibly be seeing other underage girls. "If I was blindsided by him when I was 14 years old, I can only imagine that he can do the same to other girls," she said.
© 2023 Latin Times. All rights reserved. Do not reproduce without permission.