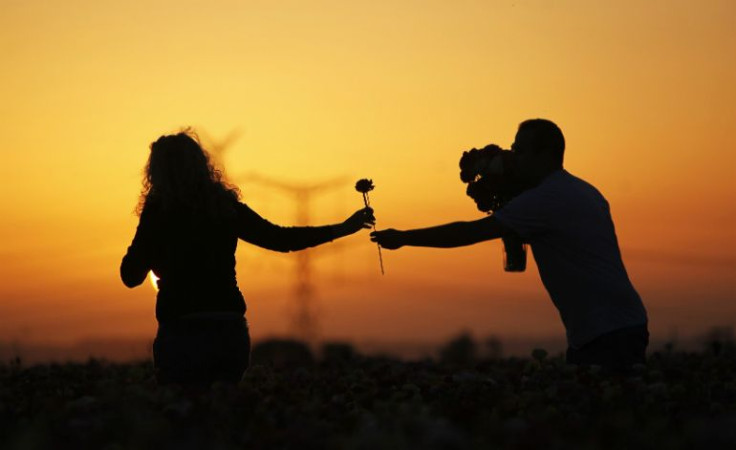 As it scary and unfortunate as it sounds, a recent study found that watching romantic comedies teach women to be more acceptable to stalking in real life. In a report called "I did it because I never stopped loving you," by the University of Michigan visiting scholar Julia R. Lippman explains how women who watch this type of movies are more likely to tolerate some form of persecution in real life. "I was inspired to pursue this research by observing that stalking often seems to be trivialized in our culture. We joke about 'Facebook stalking' crushes, for example,"Lippman told Global News, "this led me to wonder if this cultural tendency to trivialize stalking might shape the beliefs people hold about stalking."
The expert continued by describing how this messages can have great power on the way people view love and self respect."[Such movies] can encourage women to discount their instinct," Lippman said, "this is a problem because research shows that instincts can serve as powerful cues to help keep us safe," adding, "at their core, all these films are trading in the 'love conquers all' myth. Even though, of course, it doesn't. Love is great, but so is respect for other people." Scroll down to see some of our best chick-flicks collections we all love to watch.
© 2023 Latin Times. All rights reserved. Do not reproduce without permission.