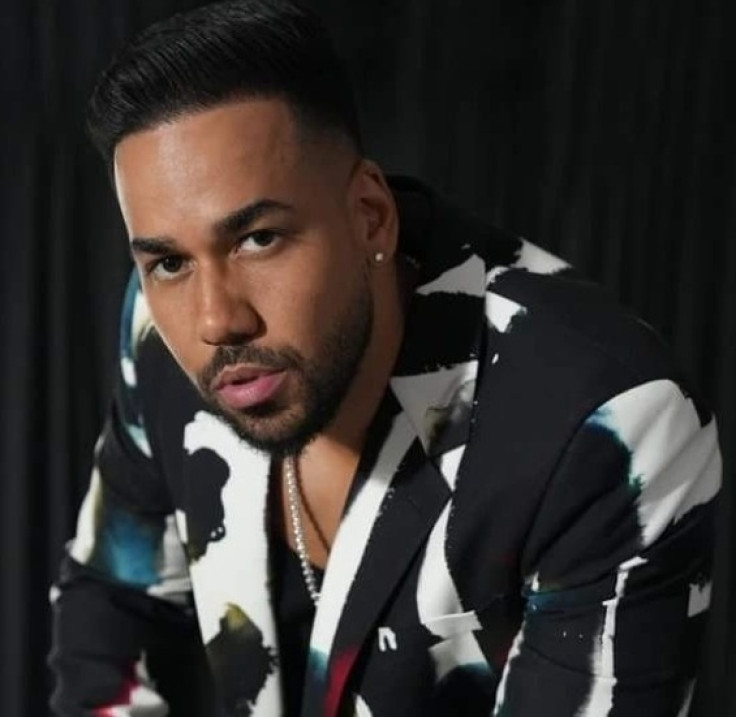 Due to popular demand, Romeo Santos has extended his "Formula Vol.3" tour in North America.
The singer, known as "The King of Bachata," announced that 22 more dates were added to his tour, which kicks off June 3 in Inglewood, California.
See the tour dates below:
June 3, Inglewood, CA
June 8, Flushing, NY
June 9, Flushing, NY
June 16, Miami, FL
June 24, Houston, TX
October 4, Fresno, CA
October 6, San Francisco, CA
October 7, Oakland, CA
October 11, Ontario, CA
October 13, Las Vegas, NV
October 14, Phoenix, AZ
October 15, San Diego, CA
October 17, El Paso, TX
October 20, Edinburg, TX
October 21, San Antonio, TX
October 22, Dallas, TX
October 24, Rosemont, IL
October 27, Nashville, TN
October 28, Charlotte, NC
November 3, Reading, PA
November 5, Washington DC
November 7, Boston, MA
November 8, Newark, NJ
November 11, Atlanta, GA
November 14, Orlando, FL
November 22, Montreal, QC
November 25, Toronto, ON
In just a few days, on May 27 May 27, he will also take the stage at the iconic Coliseo for his sold-out show.
© 2023 Latin Times. All rights reserved. Do not reproduce without permission.