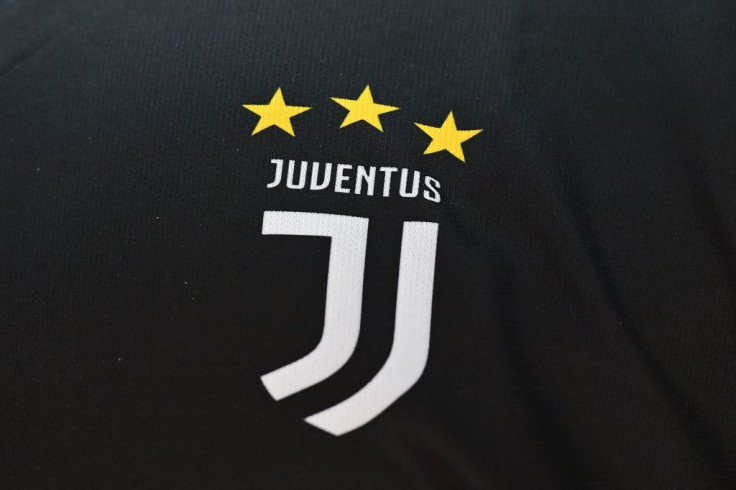 Manchester United star Cristiano Ronaldo is reportedly set for questioning over an alleged secret agreement that he had with Juventus, as part of the ongoing investigation on club directors. Club offices in Turin and Milan, Italy were raided by police on Nov. 26.
Juventus directors are under investigation over contracts of players and club finances. Invoices and financial statements have been acquired as evidence. It follows claims that Juventus falsified the recorded values of transfers between 2019 and 2021 to enable them to comply with Financial Fair Play regulations.
The Italian authorities gathered the documents relating to these from six Juventus officials - including club president Andrea Agnelli and vice-president Pavel Nedved, as well as the club Juventus itself. Fabio Paratici, who was Juventus' sporting director, is also under investigation.
A probe by Italy's football watchdog COVISOC and finance regulator Commissione Nazionale per le Società e la Borsa (Consob) has already been opened.
Among the 42 transfers being examined is the £47 million ($62.4 million) deal for Cristian Romero to Tottenham in August, the same day he left Juventus for Atalanta for just £13.5 million ($17.2 million), according to Daily Mail.
Prosecutors are reportedly looking into a "secret" agreement with Man Utd's Ronaldo, who played with Juventus before, this could relate to the amount of money he put off during the COVID-19 pandemic or severance pay he received before leaving for The Red Devils.
Reports claim that there are recordings of phone calls proving that Juventus directors talked about a "document that should not have theoretically existed" in relation to Ronaldo, still investigators are yet to find the document in question.
The Juventus directors who were questioned have reportedly failed to explain the nature of the deal that was struck with Ronaldo. The officials reportedly want to speak to Ronaldo about the deal so that they can clear things up. They are considering calling for him back to Italy through his agent.
Other Juventus deals being probed include Manchester City's £27.4 (around $37) million signing of Joao Cancelo two years ago.
Although the club has tried to assure people, especially their fans that they have done nothing wrong, it seems that the investigators are determined that the club has been doing business against the law.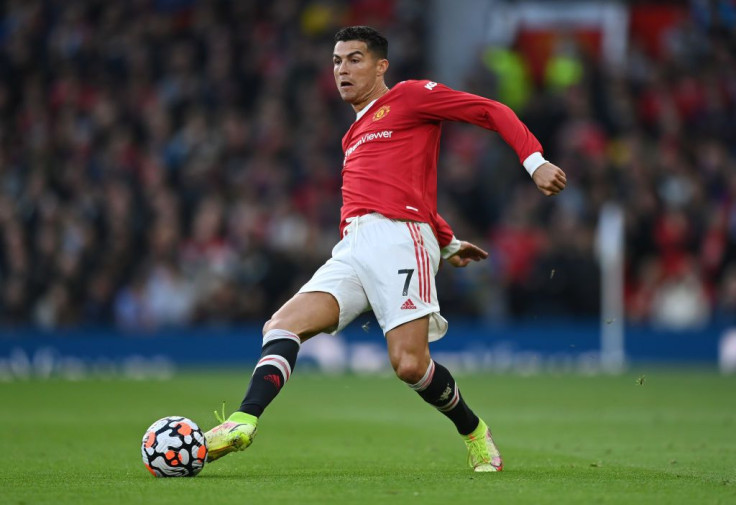 © 2023 Latin Times. All rights reserved. Do not reproduce without permission.