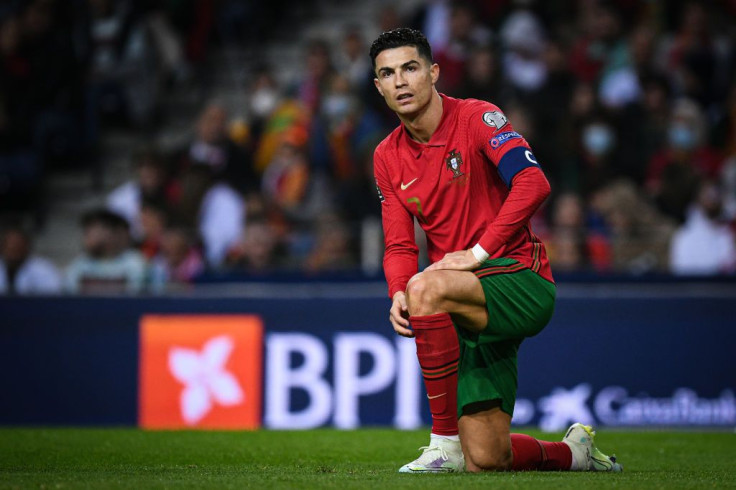 Portuguese footballer Cristiano Ronaldo recently dismissed speculations of retirement.
Before Portugal's World Cup play-off against North Macedonia, Ronaldo addressed the press Monday. During the press conference, he hinted at an international career that could go on forever, reported The 18. When asked if he is gearing up for his final World Cup, he said that he is starting to be asked the same question, and that the one who is going to decide "my future is me, nobody else."
The 37-year-old shared that if he feels like playing more, he will play, and if he doesn't feel like playing more, "I won't. I'll decide, period." Ronaldo added that he feels "good, as usual," and that he always considers himself favorite "whether at home or away" and that "there is no World Cup without Portugal."
He embodies the Portugal team with with a world-record 115 goals, reported Daily Mail.
North Macedonia had stunned Italy with a 1-0 victory in their play-off semi-final last week. Talking about it, Ronaldo said that North Macedonia surprised everyone, but they "will not surprise us," and that "Portugal will be better and go to the World Cup." Prior to the Tuesday night game, the ace footballer called on fans to display their passion as they did before the 3-1 win over Turkey.
When Portugal boss Fernando Santos was asked if this was North Macedonia's "game of their lives," he replied, "It's also the game of our lives. We need to match their determination, aggression, spirit and desire."
On Tuesday, Portugal defeated North Macedonia 2-0 in the European qualifying play-offs, making the team qualify for the Qatar World Cup 2022. This means that Ronaldo will get to play his fifth Fédération Internationale de Football Association (FIFA) World Cup.
After the Tuesday match, Ronaldo took to Instagram where he posted his team's photo and wrote, "Goal accomplished." He also wrote in the caption "We made it to the World Cup in Qatar. We are in our rightful place." He thanked all Portuguese for "tireless support" as well.
Beginning with the 2006 event in Germany where Portugal finished fourth, he has played in four World Cups so far.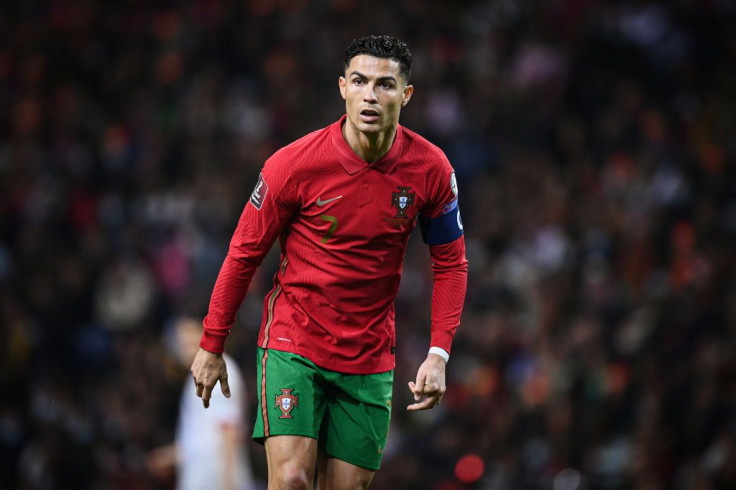 © 2023 Latin Times. All rights reserved. Do not reproduce without permission.