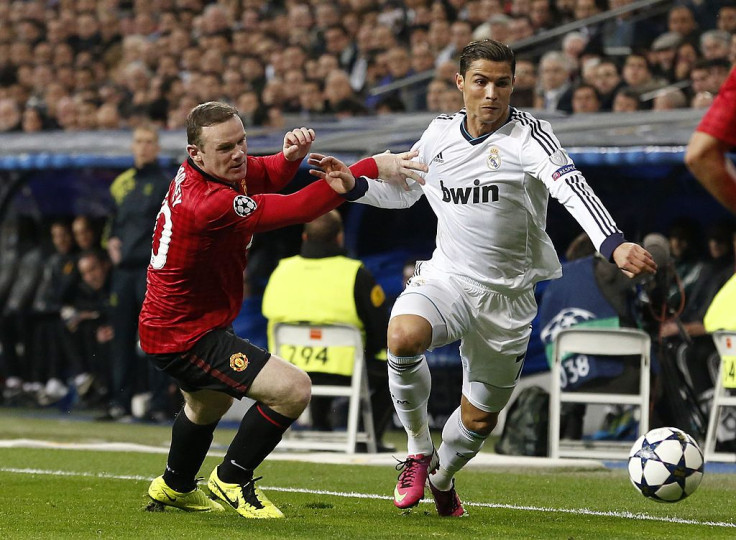 Manchester United have been in decline ever since Cristiano Ronaldo left the club in 2009, claimed football manager Wayne Rooney.
Rooney insisted that it was a "miracle" when Man Utd won their last Premier League title in 2013, giving all credits to the performance of Robin van Persie who he said, "carried the team."
Ronaldo was transferred to Real Madrid in 2009. After six seasons with Old Trafford, he won his first Ballon d'Or the previous year as Man Utd won a Premier League and Champions League double. The Portuguese superstar had an unexpected comeback at Old Trafford last summer after 12 years since his departure. However, Ronaldo's presence with the team has been unable to help put his club to its former status.
Many football supporters believed that the retirement of Sir Alex Ferguson, CBE as a manager in 2013 was when Man Utd's decline began. Still, Rooney said that it came much earlier than that. Rooney has expressed his verdict on the club after claiming they have been in decline for more than a decade, which started after they sold Ronaldo and Carlos Tevez.
"You could see after 2011; Ronaldo left in 2009, Tevez left and after that you could see it was going to go backwards before it can move forwards. That's what I could see and that's why I was asking the questions" Rooney told to Mirror.
Rooney reportedly allayed his fears at the time, with the former forward player initially declining to sign a new contract in 2010 before eventually committing his future career to Manchester United.
"Unfortunately, they probably still haven't recovered from that to this day. It wasn't a great team in 2013. For us to win that League title was a miracle, really, I think. A massive part of it was Van Persie. I think him coming in gave everyone a lift, coming in at number nine, scoring the goals he scored. That was a bit of a masterstroke from the manager, to bring him in and have him hungry because he was a bit older as well. He really carried us that season."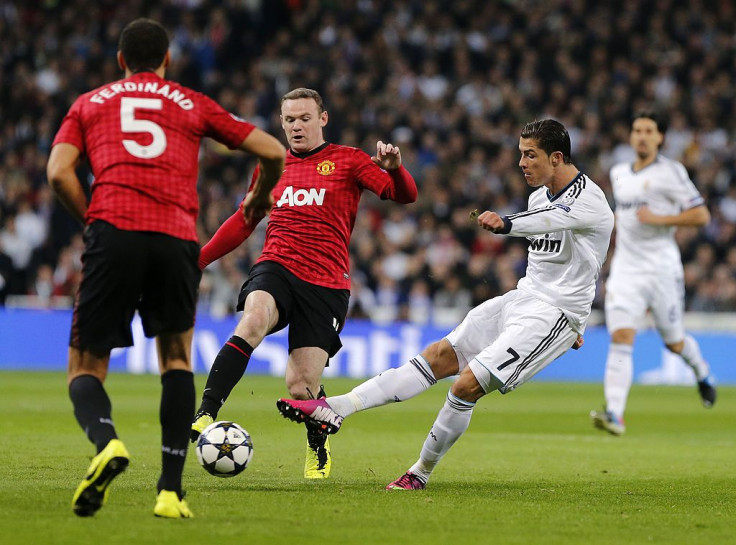 © 2023 Latin Times. All rights reserved. Do not reproduce without permission.