Like always, Oscar 2020's list of nominees in the directing category was all-male, leaving out deserving female directors like Greta Gerwig, Marielle Heller, Lorene Scarfaria and man more. So, when actress Natalie Portman graced the red carpet this time, she was wearing the names of all the snubbed female directors on her Dior Haute Couture ensemble.
While many lauded her attire as a thoughtful gesture, former actress and activist Rose McGowan found it "disgusting" and "deeply offensive."
McGowan took to Facebook to slam "Portman's type of activism" which she finds to be "deeply offensive to those of us who actually do the work." "I'm not writing this out of bitterness, I am writing out of disgust," she added
"I just want her and other actresses to walk the walk," she continued. "Natalie, you have worked with two female directors in your very long career- one of them was you. You have a production company that has hired exactly one female director- you."
"You are the problem," McGowan said. "Lip service is the problem. … What do you do affects the world, Natalie. As does what you do not do." She explained that she singled out Portman as she is "the latest in a long line of actresses ... who supposedly stand for women, but in reality do not do much at all.
"There is no law that says you need to hire women, work with women, or support women," McGowan said. "But I am saying stop pretending you're some kind of champion for anything other than yourself. As for me, I'll be over here raising my voice and fighting for change without any compensation. That is activism."
Natalie Portman, too, has fired back at the "Brave" author
Instead of calling out McGowan for criticizing her, Portman took the diplomatic route when she responded with her own statement.
"I agree with Ms. McGowan that it is inaccurate to call me "brave" for wearing a garment with women's names on it. Brave is a term I more strongly associate with actions like those of the women who have been testifying against Harvey Weinstein the last few weeks, under incredible pressure," she explained
"The past few years have seen a blossoming of directing opportunities for women due to the collective efforts of many people who have been calling out the system. The gift has been these incredible films. I hope that what was intended as a simple nod to them does not distract from their great achievements," she added. "It is true I've only made a few films with women. In my long career, I've only gotten the chance to work with female directors a few times."
She further added that female-directed films face trouble everywhere from getting studies for filming, in getting financed, "difficulty getting into festivals, getting distribution and getting accolades because of the gatekeepers at every level."
"So I want to say, I have tried, and I will keep trying. While I have not yet been successful, I am hopeful that we are stepping into a new day," she concluded.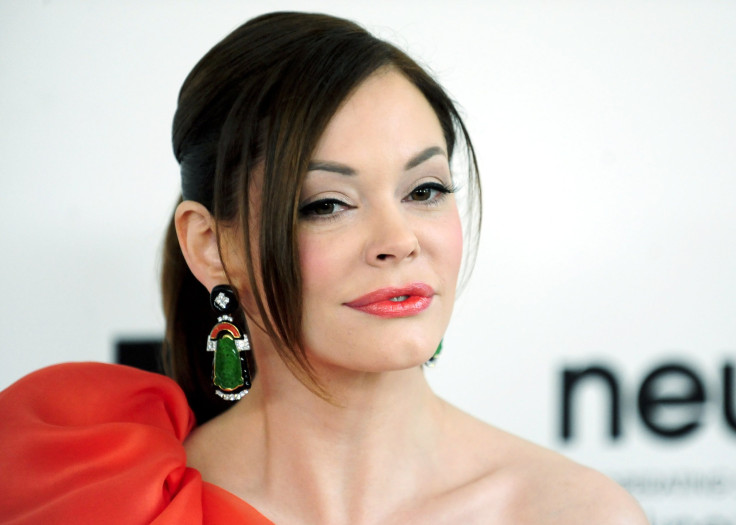 © 2023 Latin Times. All rights reserved. Do not reproduce without permission.