The Nvidia RTX 3080 has just hit the market but there have already been reports of the graphics card crashing to the desktop in the middle of gaming sessions. Complaints over the new graphics card have mounted on sites like Reddit, LinusTechTips, and Nvidia's own forums since the launch.
Early adopters of the card claim that when the affected models reach a boost GPU clock speed of 2.0 GHz or higher, the RTX 3080 crashes to the desktop. The affected models include several third-party, factory overclocked RTX 3080 cards from ZOTAC, MSI, Gigabyte, and others.
An investigation of the affected RTX 3080 models suggest that the problems emerge from an array of cheaper capacitors found in the graphics cards. On the back of the GPU are six capacitors used to filter voltages and deliver clean power.
According to Igor's LAB report, different combinations of cheaper and more expensive capacitors have been used on some models of the RTX 3080. Apparently, the affected models are the ones that feature more of the cheaper capacitors instead of the more expensive ones.
The investigative report states that Nvidia's own Founders Edition cards and the ASUS TUF RTX 3080, both of which feature higher-cost capacitors, do not exhibit crashing issues. While the report does not officially acknowledge the cheap capacitors as the culprit, other tech bloggers believe that the speculations are right.
In a new video, YouTuber JayzTwoCents claimed that the crash issues are caused by low-quality power delivery to the GPU itself, making the card unstable at higher clock speeds. EVGA, Nvidia's board partner, also released a statement shedding light on the issue with the RTX 3080 capacitors.
"During our mass production QC testing we discovered a full 6 POSCAPs solution cannot pass the real-world applications testing," said Jacob Freeman. "It took almost a week of R&D effort to find the cause and reduce the POSCAPs to 4 and add 20 MLCC caps prior to shipping production boards, this is why the EVGA GeForce RTX 3080 FTW 3 series was delayed at launch. There were no 6 POSCAP production EVGA GeForce RTX 3080 FTW 3 boards shipped," he added.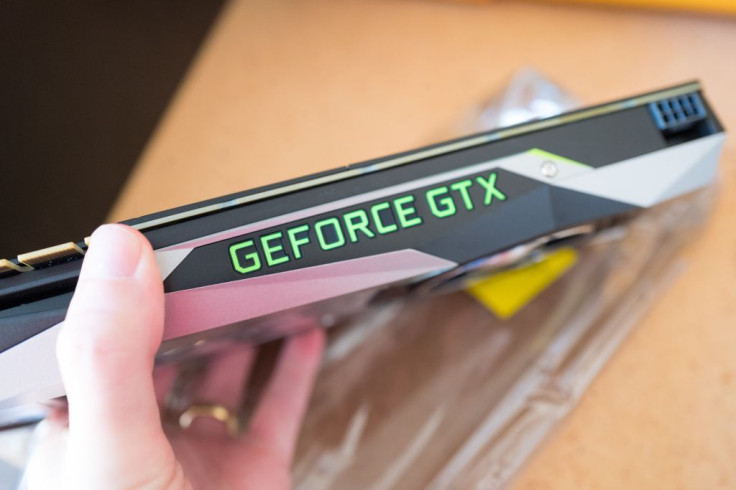 © 2023 Latin Times. All rights reserved. Do not reproduce without permission.