Russia is using a U.S. policy of increased information sharing to kill Chechen dissidents. On Tuesday, three law enforcement and intelligence officials in Europe revealed that the U.S. and Russia have shared more information during the Donald Trump presidency.
When Donald Trump assumed office, he endorsed a policy of sharing more secret information with Russia in hopes of fortifying relations with the country. While U.S. intelligence officials deemed it pointless, the White House pursued it anyway on the directive of Trump despite it benefitting Russia more than the U.S.
"There was a consistent push for CT cooperation with Moscow, coming from the White House, despite near-universal belief within the IC that this effort would be one-sided and end up being a waste of time and energy," said Marc Polymeropoulos, a former U.S. official.
According to the sources, the Russian government has been exploiting the modern-day U.S.-Russian arrangement to seek out information about those who flee the rule of Chechen leader Ramzan Kadyrov. "The Russians regularly abuse the process of sharing information by spamming us with notices about people they know perfectly well are under police protection because of their threats," said a French police source.
Russia's pursuit of Chechen dissidents to assassinate them is an open secret in the international community. These dissidents had fled the decadelong conflicts in and around Chechnya and claimed asylum in Europe. The Russian government considers any Chechen who seeks independence from Moscow or opposes Kadyrov as an Islamic extremist terrorist equivalent to ISIS and needs to be assassinated.
The sources said most of the information that Russia discloses to the U.S. are thinly disguised as requests for information on the whereabouts of Chechen dissidents. "It's a mix of fishing, intimidation, and setting an atmosphere to make it easier to pressure someone else to turn them over later. It also allows an alibi for them to shrug when they end up murdered," revealed the source.
Several Chechen protesters have been assassinated in Europe since 2004, most of them tied to either Russian intelligence or Kadyrov's forces.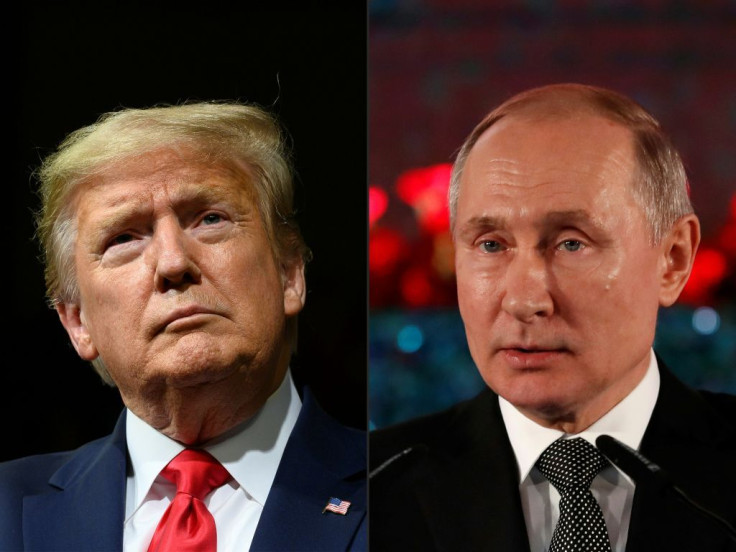 © 2023 Latin Times. All rights reserved. Do not reproduce without permission.