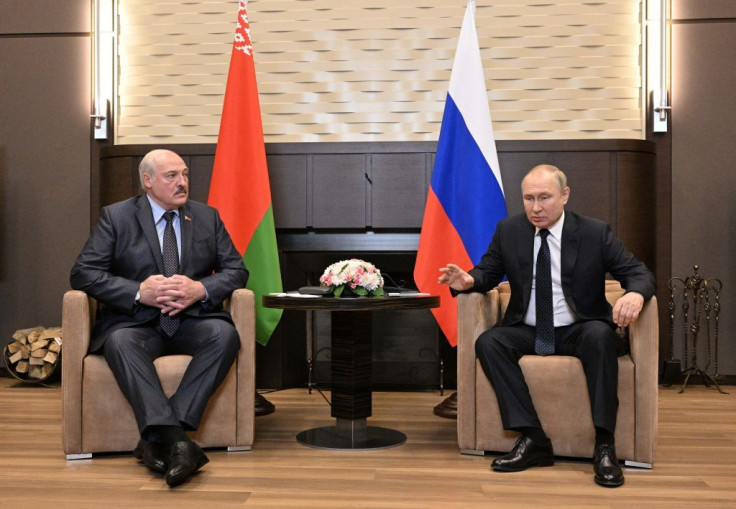 Russian leader Vladimir Putin has evacuation plans all set up if his army fails to defeat Ukrainian forces. The evacuation was reportedly drafted with the help of the leader's allies as word from the Ukrainian military claimed it has crushed dozens of invading Russian troops in the city of Kherson.
According to Sky News Australia, a pro-Kremlin Telegram channel indicated that Putin and his entourage are in the works of drawing up their escape from Russia should his offensives go down the drain. Belarus President Alexander Lukashenko and the countries of Iran, Syria, Venezuela and Myanmar are among Russia's allies who may possibly be willing to provide refuge for the 69-year-old leader.
Syrian leader Bashar al-Assad could be Putin's best option at this point being that al-Assad was once bailed out by Putin in 2015 when he intervened during the Syrian civil war. However, doing this will involve flying over NATO member country Turkey which may refuse airspace entry for his plane to cross over the only route to Syria from Russia.
Telegram account General CVR raised this question while weighing in on whether Turkey's leader Recep Tayyip Erdogan would allow Putin's plane to enter through Turkey's airspace route. In the past decade, Putin and Erdogan have held a somewhat complex relationship comparable to being "frenemies" as each has tried to work out geopolitical challenges between their countries. As it is, Erdogan has cut his own diplomatic channels amongst his international relations. Iran on the other hand is a strong Western foe that could be eyeing this perfect opportunity to take advantage of Putin's final stance.
"In principle, it is beneficial for Iran and Turkey to keep the Russian president in exile in reserve, using him, depending on the situation, as a lever or as a bargaining chip, " The Telegram channel noted.
While speculations of Putin's failing health continue to spawn, the General SVR channel reported that Putin's doctors were at his bedside for about three hours last week after he suffered severe nausea overnight. The channel, which is supposedly run by a former officer from Russia's Foreign Intelligence Service, said, "Putin on the night of Friday, July 22 to Saturday, July 23 needed urgent medical care."
'At about 1 am, the medical workers on duty at his residence were summoned to the president. Putin complained of severe nausea. Twenty minutes later, an additional team of doctors with the president's attending physicians was called."
The channel claimed that the Kremlin has decided that Putin's "double" will replace him in some events in the coming weeks.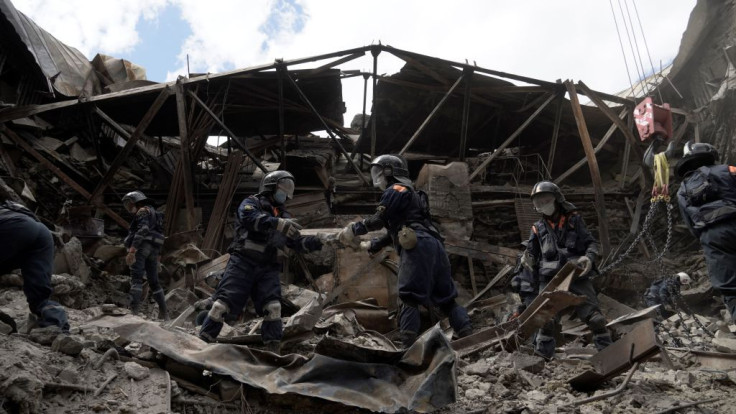 © 2023 Latin Times. All rights reserved. Do not reproduce without permission.