Russia's invasion of Ukraine has not gone well with troops hardly advancing in the last couple of weeks.
The latest update on the matter is that Russia is focusing on Donbass, suggesting that Russia may be scaling back after failing to capture any major city with Ukraine standing its ground and offering stiff resistance, Reuters reported.
The battle lines near Kyiv have been left frozen the past couple of weeks, with two main Russian armored columns, stuck northwest and east of the capital. A British intelligence report described a Ukrainian counter-offensive that had pushed Russians back in the east.
"Ukrainian counter-attacks, and Russian forces falling back on overextended supply lines, have allowed Ukraine to reoccupy towns and defensive positions up to 35 km east of Kyiv," the report read.
Russian troops were left bombarding and circling cities as they lay to waste residential areas that have forced civilians to flee from their homes. Roughly 3.7 million have been forced to go abroad while others have gone to nearby Poland.
"Hundreds of thousands of people are being cut off from help by Russian forces and are besieged in places like Mariupol," US President Joe Biden said. "It's like something out of a science fiction movie."
Hence, Sergei Rudskoi, head of the Russian General Staff's Main Operational Directorate, mentioned that they were focusing on Donbass instead despite alleging that the Armed Forces of Ukraine have been considerably reduced.
"The combat potential of the Armed Forces of Ukraine has been considerably reduced, which ... makes it possible to focus our core efforts on achieving the main goal, the liberation of Donbass," he stated.
The invasion of Russia of Ukraine has not gone on smoothly and the international sanctions have taken their toll on the country. Inflation is rising and investments have taken a hit.
This includes an investment from China involving the state-run Sinopec Group. Asia's biggest oil refiner halted talks on a petrochemical investment and a venture to market Russian gas.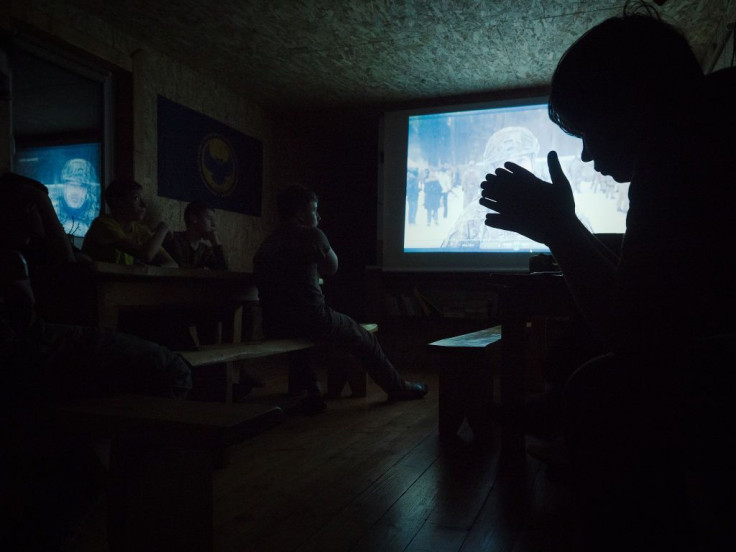 © 2023 Latin Times. All rights reserved. Do not reproduce without permission.