On August 11, Russia had become the first country in the world to give its government the go-ahead for a COVID-19 vaccine, "Sputnik V", and now, the residents of its capital, Moscow, are being invited to be a part of the large scale testing of the vaccine.
According to the Mayor of Moscow, the vaccine has "successfully passed pre-registration clinical trials" in which the ones who "received the vaccine developed antibodies, that is, immunity is formed." He has assured that "the drug is tolerated by the body in the same way as a regular vaccination."
The "post-registration clinical" trial should last six months and involve around 40,000 people, he said in a statement, inviting Muscovites to apply and become a volunteer.
The Russian Direct Investment Fund has announced that like the trials for "Sputnik V" vaccine, which financially supporting, similar testing will be soon held in five other countries.
Early in August, President Vladimir Putin had announced that Russia had become the first country to grant regulatory approval to a COVID-19 vaccine. He assured that the vaccine showed "stable immunity" against the new coronavirus while passing "all the necessary checks".
At the time, "Sputnik V" had not even announced anything about its phase-three trial. For a vaccine to gain regulatory approval, it has to conduct wide-scale testing with thousands of participants. But Russia has been rushing ahead with its coronavirus vaccine, unable to share any data that supports its claims of beating COVID-19.
Russian officials had earlier said that mass testings would begin by October but now volunteers are being called to take part in the trial, further raising doubts over a vaccine with an erratic timetable. WHO's scientist have also shared that while they had been in discussions with Russia regarding its vaccine, no data about its progress has been shared with them.
"There's no data, there's no transparency, there's no FDA [Food and Drug Administration] in Russia [and] they've got a history of approving drugs and vaccines with little or no testing," said Peter Pitts, the former associate commissioner of the US Food and Drug Administration (FDA).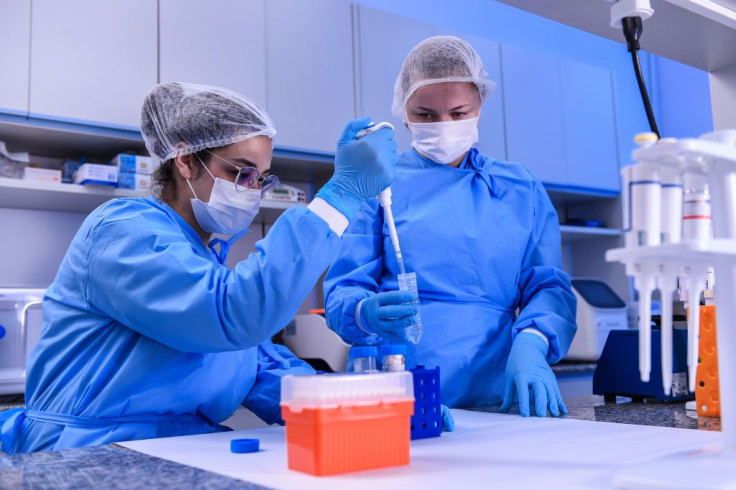 © 2023 Latin Times. All rights reserved. Do not reproduce without permission.