A credible leaker has suggested that the next flagship phone of Samsung will not be called Samsung Galaxy S30 but Galaxy S21.
On Monday, reputable leaker @Universelce dropped a major hint on Twitter about the name of the next Samsung flagship phone when he tweeted "Galaxy S21, Project U." It remains unknown what the second half of his tweet means, but the first half is clear—the widely touted Samsung Galaxy S30 will not be called S30 but S21.
Samsung fans should know the leaker's tweet could never be about Samsung's codename for the upcoming phone since the company usually uses actual words for its codenames. It can be recalled that ahead of the Galaxy Note 10's launch, it was revealed that the phone was actually codenamed "Da Vinci."
It should also be noted that @Universelce was the same leaker who correctly predicted the name of the Galaxy S20. When the Samsung Galaxy S series released the tenth phone in the series, the Samsung S10, tech enthusiasts actually thought the next phone to launch this 2020 would be called Galaxy S11. However, it turned out to be the Galaxy S20, as predicted by @Universelce.
Since the leak came out, there have been speculations as to what the upcoming device will be called. Prior to the release of the Samsung S20, speculations pointed out that Samsung might jump from S10 to S20 for its 2020 smartphone to match the name of the year, and the rumors turned out to be right. If Samsung will continue this trend, the recent leak about the S30 being called S21 should be right. After all, the handset is expected to launch in 2021.
At any rate, members of the tech community should wait for more leaks to support @Unverselce's claim. If other major leakers also come out to refer to the upcoming handset as the S21 instead of S30, then there is more reason to think that the Samsung Galaxy S30 will officially be called the Galaxy S21. Until Samsung launches its new Galaxy flagships next year, the tech community should take rumors about the upcoming smartphone with a grain of salt.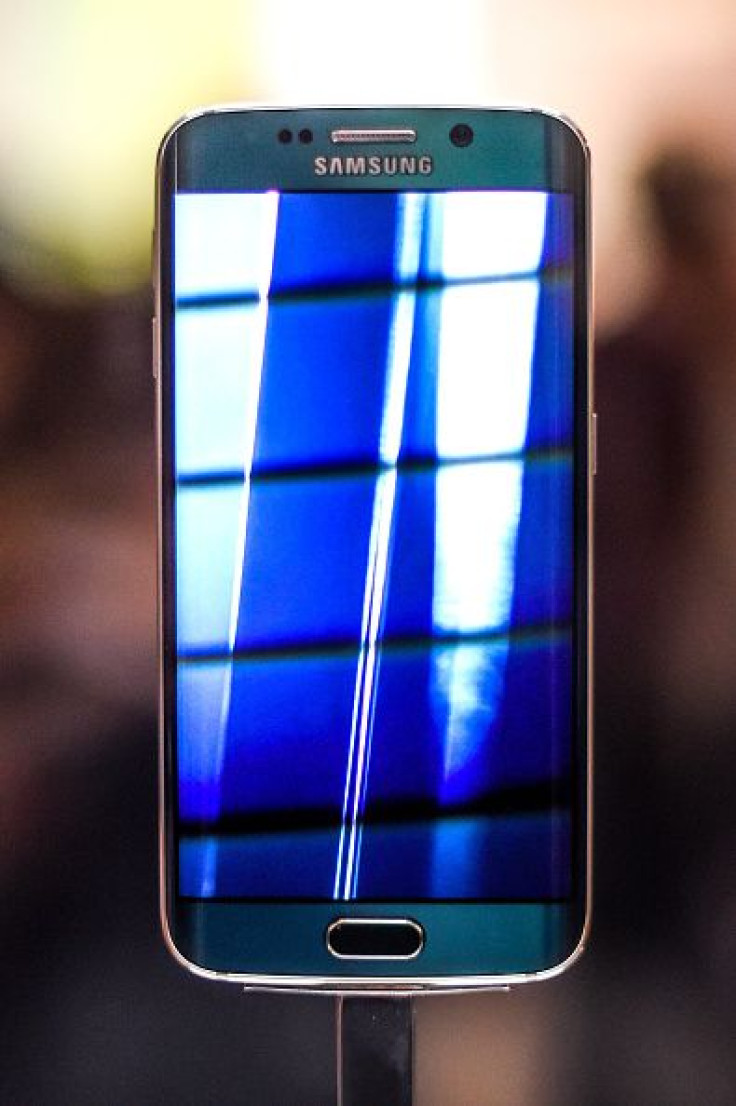 © 2023 Latin Times. All rights reserved. Do not reproduce without permission.