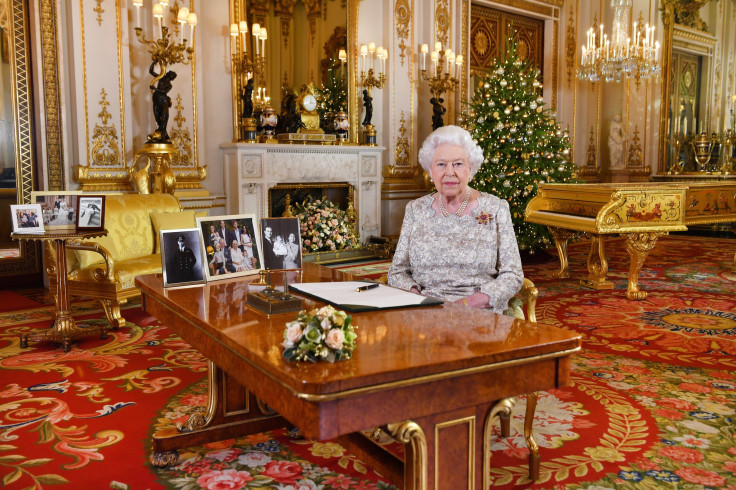 Royals are wealthy—irrespective of their geographical distribution and lineage—and there are no two ways about it. But, if you were to weigh the net worth of assets owned by the British royal family and Saudi Arabia's royal family; the former would pale in comparison to the latter.
The House of Saud is estimated to be a whopping $1.7 trillion while the British royal family's estimated combined net worth adds to an impressive $ 88 billion. While it is safe to say that the British royal family and The Queen are well-off, they are yet to find a spot among the top 10 richest royals in the world.
Quite like their counterparts, the Saudi royals are fiercely private about their wealth. Yet, credible sources that have gotten a peek into their Arabian lifestyle have revealed that the royals have an eye for the finer things in life—and are largely about big spending, private jets, luxury yachts, top of the line helicopters, sprawling chateaus and a palatial estate decked out with gold furniture — including a gold-plated Kleenex dispenser. But, there's also no taking away from the fact that the Saudi royals are big on philanthropy as well— a hefty undisclosed amount in millions was pledged towards a World Bank Fund for female entrepreneurs.
King Salman of Saudi Arabia is one of the most powerful members of the family. Reportedly worth $17 billion, the 82-year-old has passed on the mantle of the helming the country's leadership to his son and heir to the throne Crown Prince Mohammed Bin Salman.
The House of Saud has been vested with considerable powers and has been ruling the nation that bears its name since 1744. The current King Salman ascended the throne since 2015. Much of the country's wealth, lies with the monarch and his relatives.
Moving on to the British royal family, it has been said that The Queen and the royal members amass their wealth from a stream of revenue sources which include the inherited property, the Duchy of Lancaster and the Sovereign Grant.
Traditionally certain private properties such as Balmoral Castle and Sandringham House are passed to the monarch. The properties were handed over to Queen Elizabeth II by her father King George VI, and it is very likely that the properties will be passed on to her successor Prince Charles upon her death.
Broadly speaking, a volley of Quora users are of the opinion that the Saudi King is as rich as he wants to be, but the British Queen is as rich as the Brits will let her be. As per a report on Forbes; the Queen has an estimated private wealth of $530 million. She also enjoys the ownership of the sprawling $65 million country house, Sandringham House, and the $140 million Scottish estate Balmoral Castle.
© 2023 Latin Times. All rights reserved. Do not reproduce without permission.