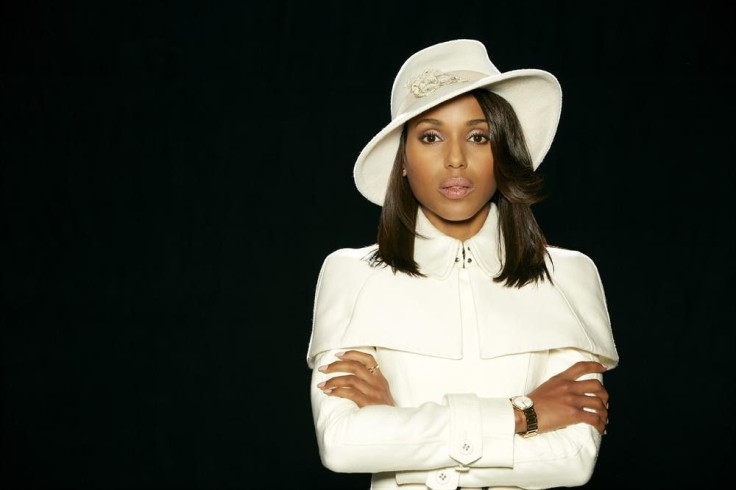 ABC has already confirmed that the political drama "Scandal" will return for a sixth season in the fall, which means fans can continue to see more of Olivia Pope (Kerry Washington) and the gladiators. However, this coming season fans will see Washington less as the episode count has gone down from the usual 22 episodes to only 16.
According to TV Line, ABC's decision to lessen the episode count was in consideration of Washington's pregnancy. The site pointed that out this happened in season three as well, when ABC cut the episode count to 18 because of the actresses first pregnancy.
It also appears that the release date will be pushed for the sixth season of "Scandal." According to Ecumenical News, there are speculations that the network might start airing the sixth season either in January or February of 2017, as opposed to usual late September, early October premiere.
Meanwhile, the season five finale laid the foundation to the sixth season's storyline. The episode was filled with tension as each presidential candidate made the announcement of who their running mates would be. In an interview with In Style, Bellamy Young, who plays Mellie Grant, revealed that the finale would be the opening to the plot for season six.
"It sets up Season 6 so brilliantly-and it is really a jaw-dropper. I think we're just bringing it home beautifully," Young said. "This week's episode is the one that really got us in the table reads. We all cried, like, three times. It's a doozy of an episode, and a real gem."
Viewers also witnessed Olivia in an unlikely position with Jake (Scott Foley) and also Fitz (Tony Goldwyn). While Cyrus (Jeff Perry) took hold of very damaging information that will change the course of the presidential race.
The fifth season finale of "Scandal" aired Thursday, May 12 at 9 p.m. EST on ABC. If you missed the intense episode you can watch on ABC's website or a streaming site such as Hulu. In the meantime, check out these OMG moments from the fifth season finale "That's My Girl."
© 2023 Latin Times. All rights reserved. Do not reproduce without permission.