China has started sealing off some villages following reports of deaths from bubonic plague. On Saturday, the country locked down another village in Inner Mongolia, marking the second lockdown in the northern Chinese region in recent days.
Two residents of northern China have already died this month due to bubonic plague. On Friday, the Health Commission of Bavannaoer revealed that a local patient with symptoms of the centuries-old disease died after experiencing multiple organ failure.
"The place of residence of the deceased is locked down, and a comprehensive epidemiological investigation is being carried out," said the commission in a statement.
The Health Commission of Baotou first announced on Thursday the death of a villager from the adjacent city. The patient was initially diagnosed with "intestinal plague" and died of circulatory system failure. He also had swollen lymph nodes after contracting the disease.
Following the first two confirmed cases of the plague, local authorities issued a third-level alert in the region and quarantined people who might have made contact with the two patients. The advisory is expected to take effect until the end of the year.
According to authorities, funds are already being allocated toward plague prevention in the area. Inner Mongolia is also ramping up pest control measures to prevent a possible outbreak.
The bubonic plague is a highly deadly disease that has a fatality ratio of 30 to 100 percent if left untreated. While the plague is believed to spread from fleas and rats to humans, wildlife including marmots, voles and rabbits are also capable of transmitting the plague to humans. Authorities in Bavannaoer and Baotou have also warned the possibility of human-to-human transmission.
"Currently, there is a risk of human plague spreading in our city," local authorities said in a statement.
China's National Health Commission reported five cases of the disease in 2019. Data from the World Health Organization (WHO) also show that between 1,000 and 2,000 cases of the plague are reported from different parts of the world each year.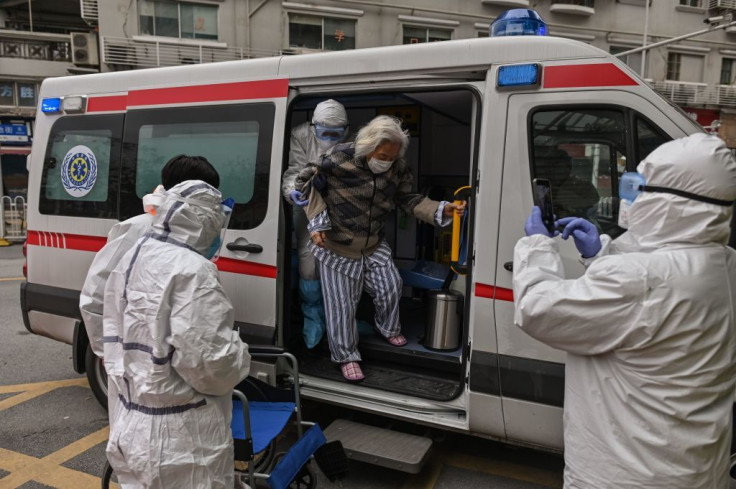 © 2023 Latin Times. All rights reserved. Do not reproduce without permission.