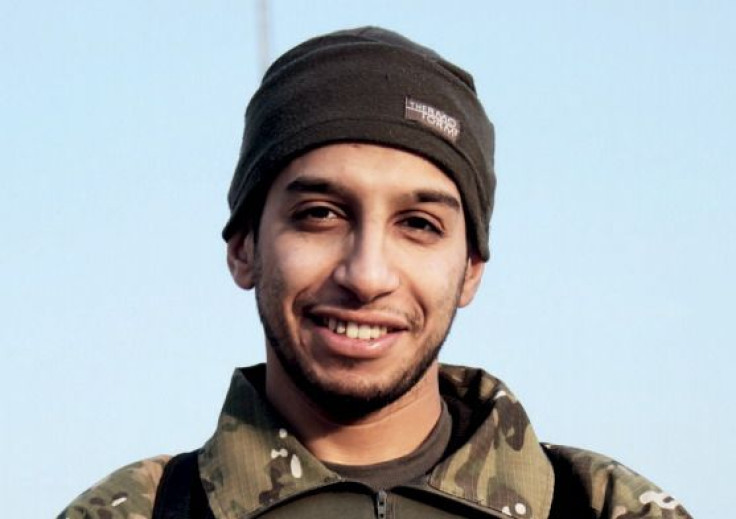 European security officials are increasingly sceptical that ISIS sought to use Syrian refugees as a Trojan horse for entering France. Early reports of a Paris attacker possessing a fake Syrian passport have stoked real fears that ISIS could permeate borders using the cover of refugee status. We wrote today that how those fears translated into a bill in the U.S. congress that if signed into law could lead to a reduction of refugees from Syria, especially displaced Muslims. However, contentious fight over the Syrian program -- President Obama has exchanged verbal jabs with top Republicans -- may overshadow the facts being uncovered in wake of the Paris attacks, the initial impetus for the bill.
As many journalists have pointed out over the past few days, Syrians are the last people who might take advantage of a burgeoning fake Syrian passport market. Syrians vetted during a two-year long DHS screening process are unlikely to get away with having forged document
On Wednesday, German Interior Minister Thomas de Maiziere told the AP that the Syrian passport may have been used by ISIS to intentionally deceive Westerners and make them fear refugees who are, in some cases, themselves fleeing the terrorist group.
"It can't be ruled out at the moment that this was an [ISIS] terrorist who came France ... via Germany as a refugee," Maiziere was quoted as saying by the AP, but added that the Syrian passport was "evidence that this was a trail that was intentionally laid."
Maiziere's boss, German Chancellor Angela Merkel supports absorbing Syrian refugees. But it isn't just pro-migrant politicians that support the ISIS propaganda theory. Some experts in the U.S. also agree that ISIS intentionally left this "evidence."
Take Brian Winter, currently Senior Research Associate at Georgia State University's Transcultural Conflict & Violence Initiative and a formerly an analyst at Quilliam, a leading counter-terrorism organization based in London.
"Why would a jihadist who expressly rejects all notions of modern citizenship take his passport on a suicide mission?" Winter asked on Twitter rhetorically. "So it gets found."
It may take months for U.S. to know what actually happened in Paris, or why that Syrian passport was found near one of the suicide bombers. In the meantime, the fear of ISIS is a win for hawks on both sides of the aisle, and fear of Syrian migrants will channel support in the House.
At least until the facts are in, Speaker Paul Ryan will enjoy a crowd-pleasing fight over an important national security issue, unifying his party and shifting the focus of the Presidential debates towards ISIS, a threat that the outgoing Democrat in the Oval Office has failed to contain.
© 2023 Latin Times. All rights reserved. Do not reproduce without permission.